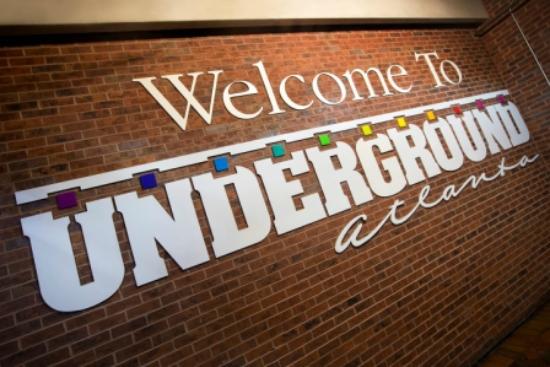 I don't know many people who can say they have never visited 'Underground Atlanta'. Me and my family have frequented the popular ATL hang out on several occasions.
Well over the last 5 years+ the spot became one of our least favorite to visit with the increase in pan handlers and the decrease selections of stores.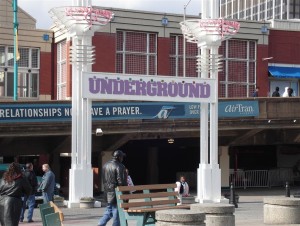 Well, Atlanta Mayor Kasim Reed recently announced the sale of the historic Underground Mall to T. Scott Smith, President and CEO of WRS inc., for $25.75 Million.
The new owner plans to revamp The Underground in 2015 and create new shops, grocery stores, and residential living areas.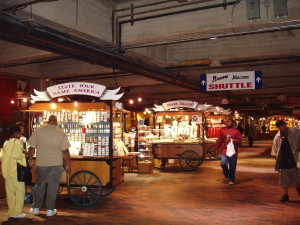 Not much information is being released on the new plans. However, I am sure the overall goal is to revamp and re-draw the interest of tourists.
I am sure with the right store placement, a family friendly atmosphere and great parking they can turn things around.
Stay Tuned.
Photo Credit: Trip Advisor
Connect With Us:
Facebook: www.facebook.com/xclusivememphis
Twitter: http://twitter.com/xclusivememphis
Instagram: http://instagram.com/xclusivememphis