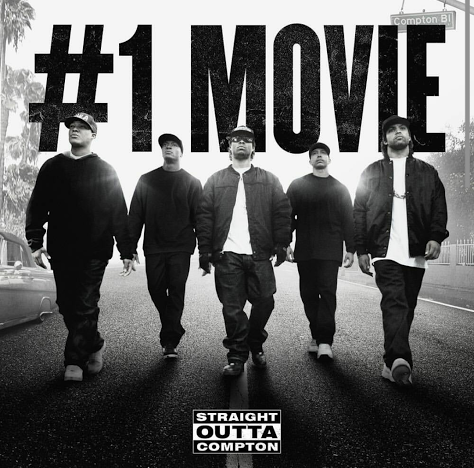 Fans are still ranting and raving over 'Straight Outta Compton'. Reports shows that it has making history as highest grossing musical biopic.
USA Today reports the film raked in $134.1 million domestically, taking over the highest grossing biopic title from the Johnny Cash feature Walk The Line. The 2005 release, featuring Joaquin Phoenix as the late country music legend, made $119.5 million.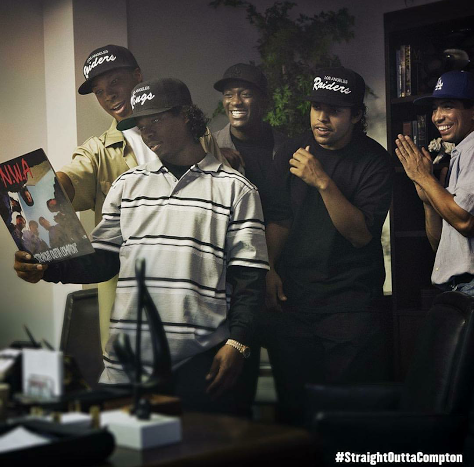 Xclusive Memphis held an advance screening of the biopic last month. The attendees were high impressed with the outcome. In addition, I learned a lot about one of history's biggest music groups (check out my fun facts here).
Straight Outta Compton is a 2015 American biographicaldrama film directed by F. Gary Gray about the rise and fall of the Compton, California hip hop group N.W.A. The film borrows its title from the name of their 1988 debut studio album. Straight Outta Compton stars O'Shea Jackson, Jr. as Ice Cube, Corey Hawkins as Dr. Dre, Jason Mitchell as Eazy-E, and Paul Giamatti as N.W.A's manager Jerry Heller. Among the film's producers are Ice Cube, Dr. Dre, and Eazy-E‍ '​s widow, Tomica Woods-Wright.
Paul Dergarabedian, box office analyst for the movie tracking firm Rentrak, believes the strategic August release helped the film's success.
N.W.A biopic Straight Outta Compton is still resonating with audiences —  it topped the box office for the third week in a row and made history as the highest grossing musical biopic ever.
Have you checked it out yet?
What are your thoughts?
Connect With Us: