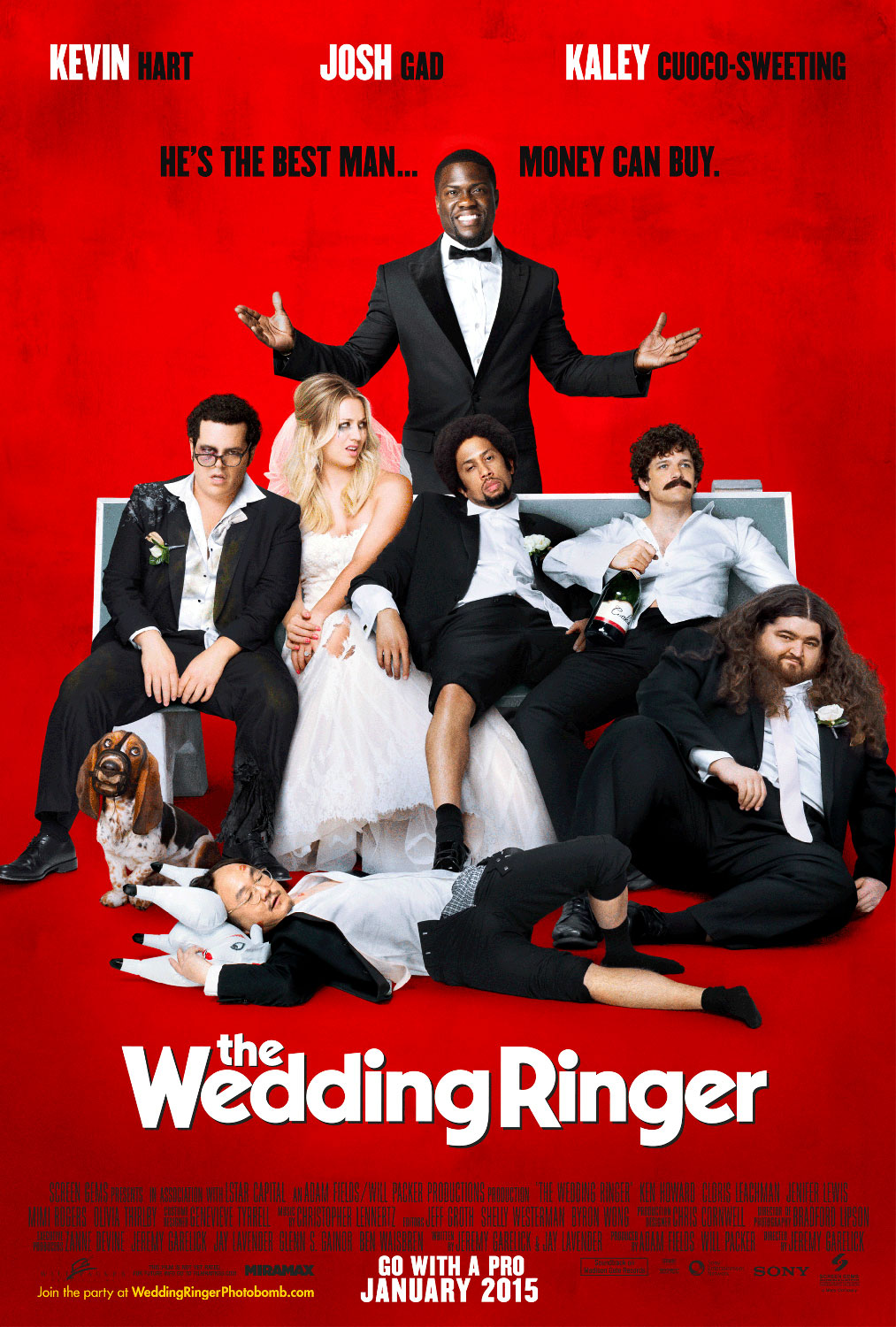 A few weeks ago, I was treated to an advance screening of 'The Wedding Ringer'. The movie is incredibly funny. I found myself laughing pretty much the entire time. Kevin Hart does a great job in this movie.
This spotlights Kevin in a new light. He is on top of his game and he proved in this movie that he is happy.
Directed by Jeremy Gerelick from a script by Garelick and Jay Lavender (The Break-Up), the film also features Kaley Cuoco, Affion Crockett, Jorge Garcia, Dan Gill, Corey Holcomb, Ken Howard, Colin Kane, Cloris Leachman, Jenifer Lewis, Alan Ritchson, Mimi Rogers, Ignacio Serricchio, Aaron Takahashi, Olivia Thirlby andNicky Whelan.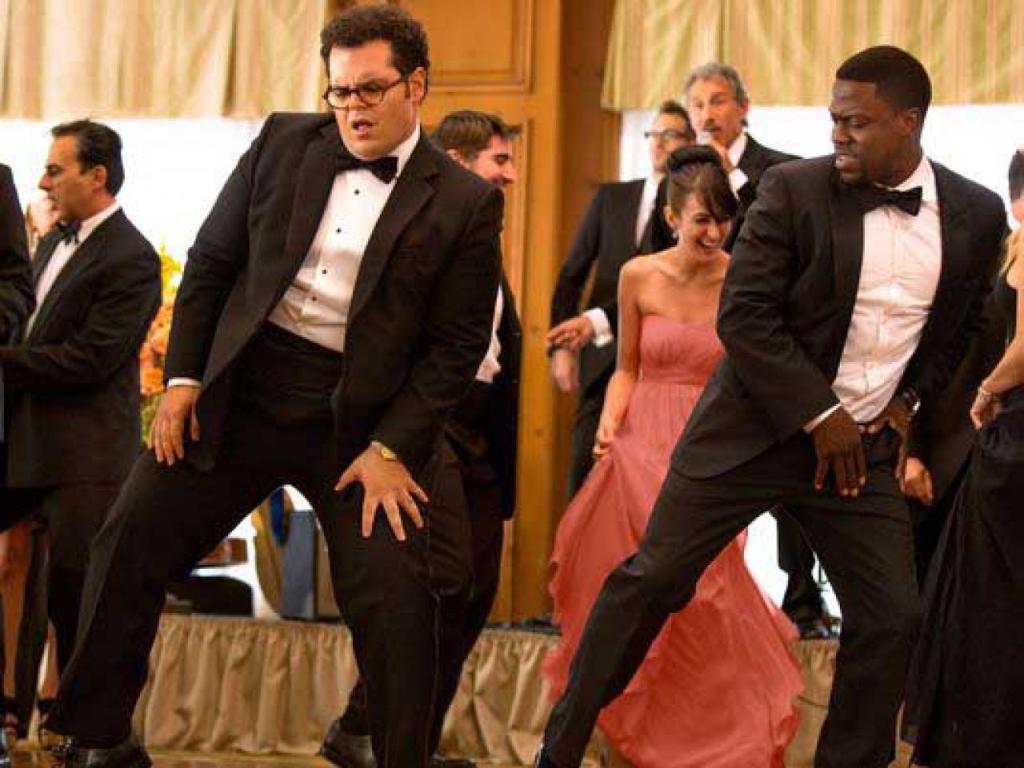 The Wedding Ringer follows Jimmy (Hart), who provides best man services for socially challenged guys, who – for whatever reason – have no one close enough to agree to stand by them on the day of their wedding. Doug (Gad) a groom-to-be, has found himself in just such a situation, but, to make matters worse, he fabricates the names of not only a best man but nine groomsmen as well. When all else fails, Doug seeks out Jimmy's services to carry out a charade designed to make Doug look his best, but threatens to destroy everything if it fails.
Please be sure to check it out. This is a must see. The Wedding Ringer hits theaters today.
Connect With Us:
Facebook: www.facebook.com/xclusivememphis
Twitter: http://twitter.com/xclusivememphis
Instagram: http://instagram.com/xclusivememphis