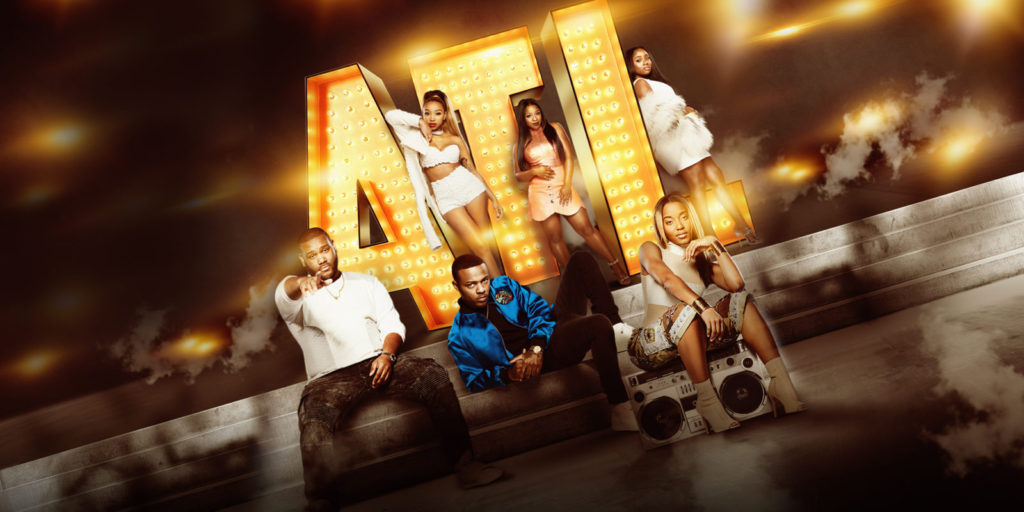 Last night, I tuned in into the latest episode of WEtv's Growing Up Hip Hop Atlanta.
The Growing Up Hip Hop Atlanta takes us inside the lives of some of the young adults of the hottest reality tv stars, entrepreneurs and music artists.
The cast includes Shad "Bow Wow" Moss who is also a producer of the show, Brandon Barnes (son of Debra Anty & Brother Of music artist Waka Flocka), Shaniah Mauldin(daughter of Jermaine Dupri), Ayana Fite(daughter of DJ Hurricane), Zonnique Pullins(daughter of Tiny & Stepdad T.I.) and Reginae Carter (daughter of Lil Wayne & Toya Wright).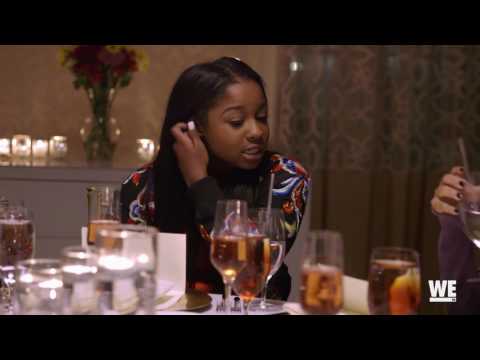 This episode was centered around Brandon continuing to disrespect Wayne and Toya's daughter, Reginae. The disagreement is centered around some comments Brandon referenced to Lil Wayne (Reginae's Dad) in an earlier encounter. Things got heated during Reginae pre-birthday dinner where Brandon continued to throw disrespect and refused to apology to her.
Well, Ms. Toya Wright (Reginae's mom) and family was in the hotel where the dinner was held. Reginae fled to gather her mother and cousins to handle Brandon once and for all. Toya took the time to step to 26-year-old Brandon in hopes to solve the matter.
Bow Wow attempted to be the peace maker in the situation, however, it didn't go as Bow had planned.
The cast later retreated to celebrate Reginae's 18th birthday party minus Brandon Barnes. Reginae decided to not involve her dad at the moment. Brandon took time to sit down with Momma Deb in hopes of getting some answers to this premature beef once and for all.
And just went I thought Bow Wow was set to take a leave of absence from the music scene he drops the heat. After a social media debate with a big name Radio Personality, Bow gets hot around the collar. And to my surprise, he takes the high road to block the personality and take his steam off on the mic.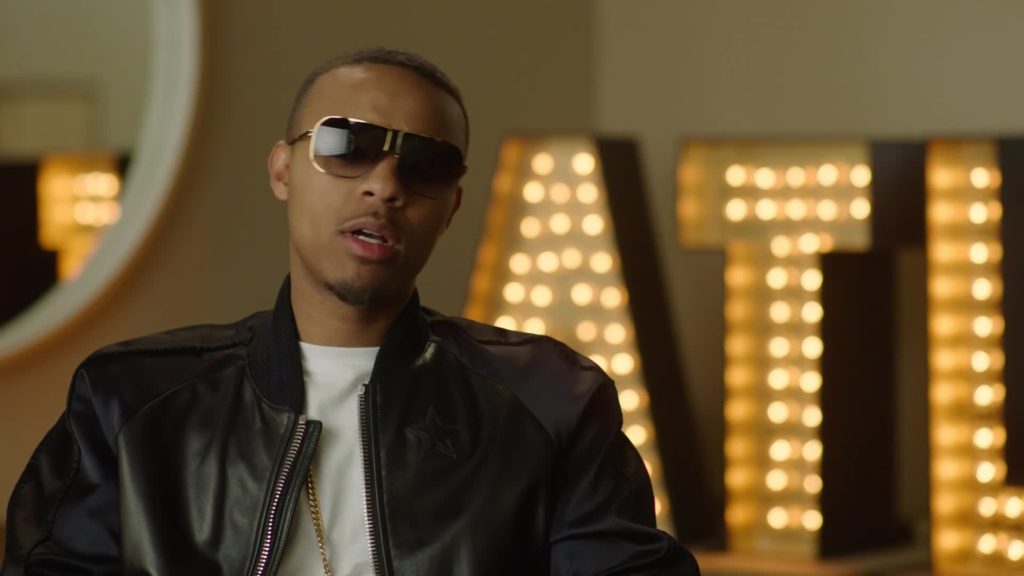 Wooh! Well after all that, there was some good in the show. DJ Hurricane's daughter, Ayana got her dad's approval on putting up the funds for her fashion career. In addition, she asked her dad to cosign on her relationship with her new girlfriend, Amy. After some hesitation, DJ Hurricane agreed to meet her new boo who recently relocated to the 'A'.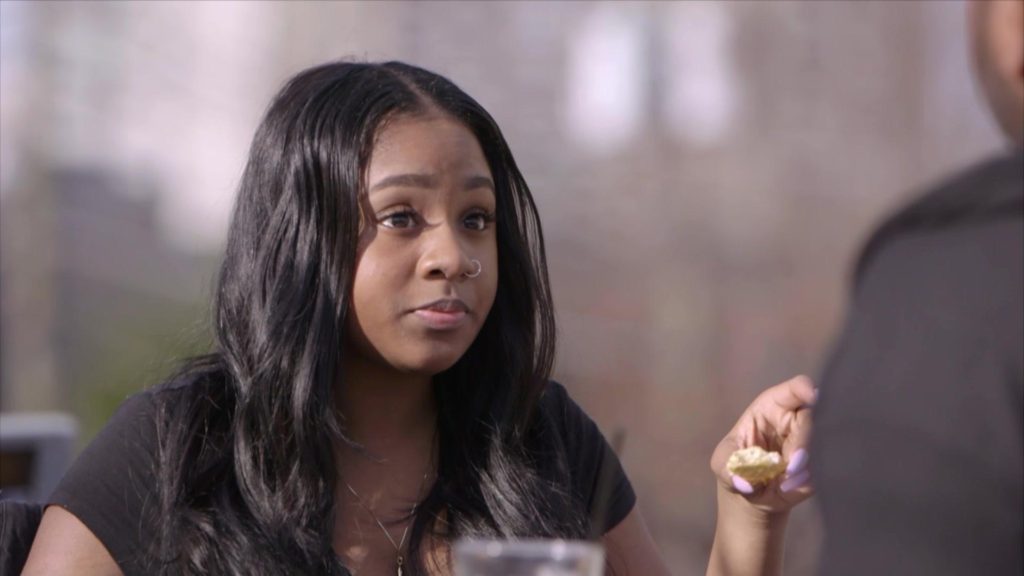 Brandon continues to make his mark in the music career. But after some technical difficulties, his mother and Bow don't feel that he has what it takes to make it.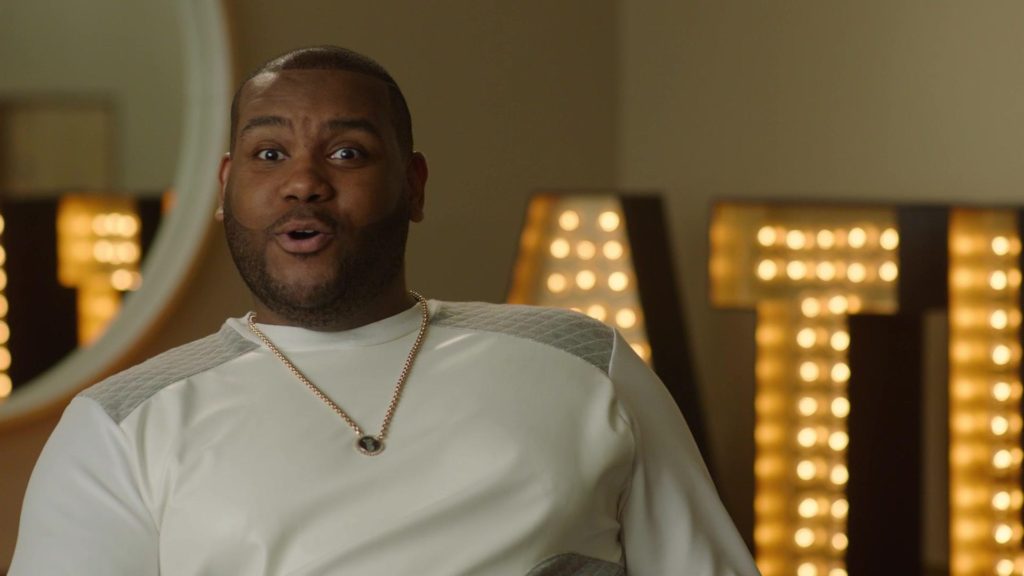 This episode was full of tense scenes and nail bitters. As the season finale approaches, the cast is sure to make a name for themselves and make it known once and for all they are definitely not kids anymore. And the overall lesson each member learned sometimes its good to 'agree to disagree'.
*This was a sponsored post but the views and opinions are my own
This is a sponsored conversation written by me on behalf of The bLink Marketing Network and Growing Up Hip Hop Atlanta. The opinions and text are all mine.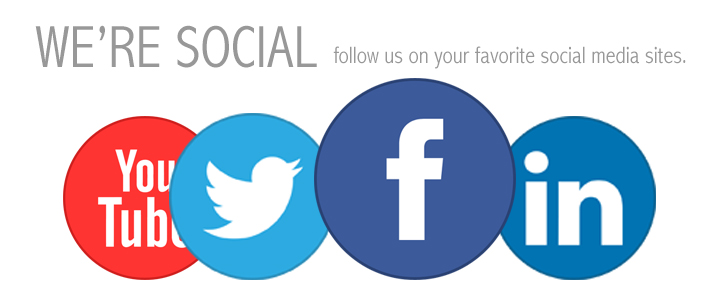 Stay Connected With Us On Social Media:
Facebook: www.facebook.com/xclusivememphis
Twitter: http://twitter.com/xclusivememphis
Instagram: http://instagram.com/xclusivememphis
Disclaimer: This is NOT an Xclusive Memphis event.
We shall not be held liable to and shall not accept any liability, obligation or responsibility whatsoever for any loss or damage arising
This is a sponsored conversation written by me on behalf of The bLink Marketing Network and Growing Up Hip Hop Atlanta. The opinions and text are all mine.