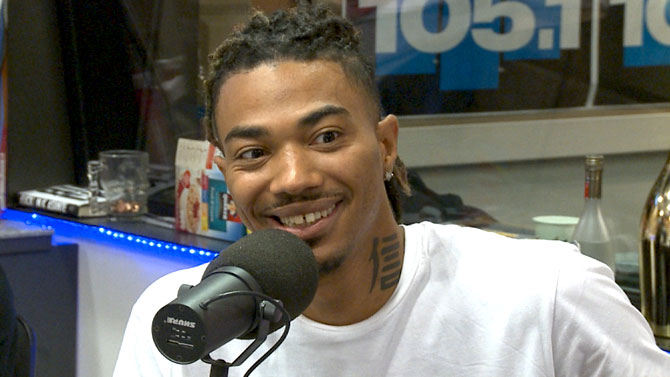 Memphian Snootie Wild stopped by The Breakfast Club to promote his new EP "Go Mode'. In addition to promoting his new project Snootie shed some light on his troubled past.
Snootie spoke briefly on how he hooked up with Yo Gotti. In addition, he revealed he has plans to do a fundraiser for the largest hospital in Memphis, St. Jude.
With Snootie being from the streets, I think it's major for him to reach back out to the city that made him.
(WARNING – Explicit Video)
Congrats on all the success and I look forward to working with CMG on the St. Jude project.
Stay Tuned to XM. We will be sure to post more information as it is released.
Connect With Us:
Facebook: www.facebook.com/xclusivememphis
Twitter: http://twitter.com/xclusivememphis
Instagram: http://instagram.com/xclusivememphis