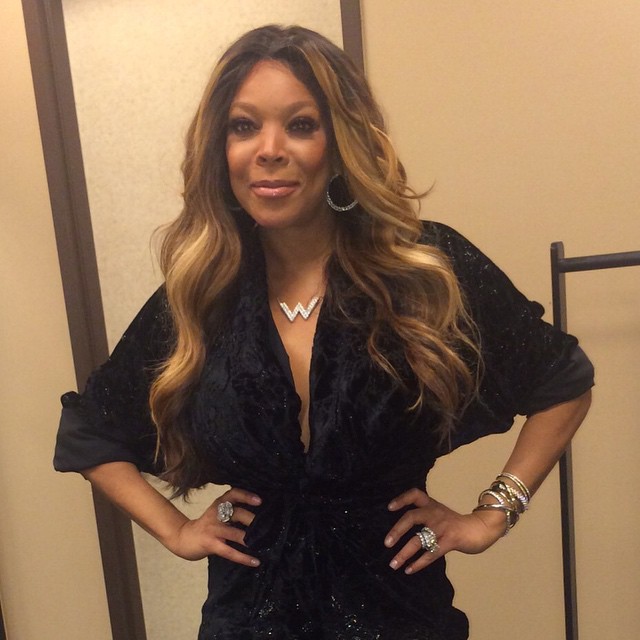 This past weekend, tv star Wendy Williams was scheduled to be in Memphis for a stop on her sit down tour. Wendy made her way to the city, but abruptly decided to cancel her Memphis show.
The former radio host stopped by WDIA with friend to the site Stormy to explain the reason for cancellation.
Check out the video below to find out her reason for no Memphis show.
Check out a few pics from Wendy's tour stops: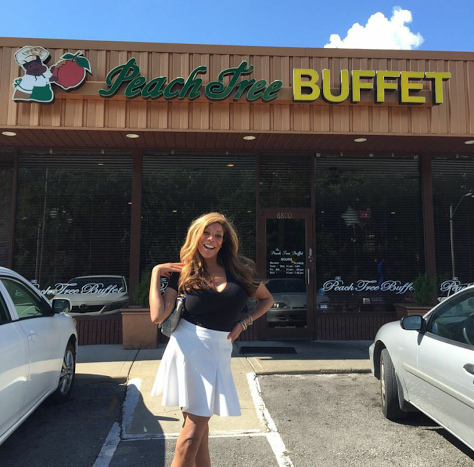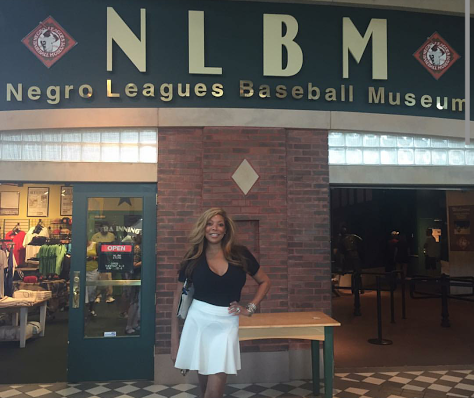 Pic Credit: IG Video Credit: Stormy/WDIA/V101
Facebook: www.facebook.com/xclusivememphis
Twitter: http://twitter.com/xclusivememphis
Instagram: http://instagram.com/xclusivememphis