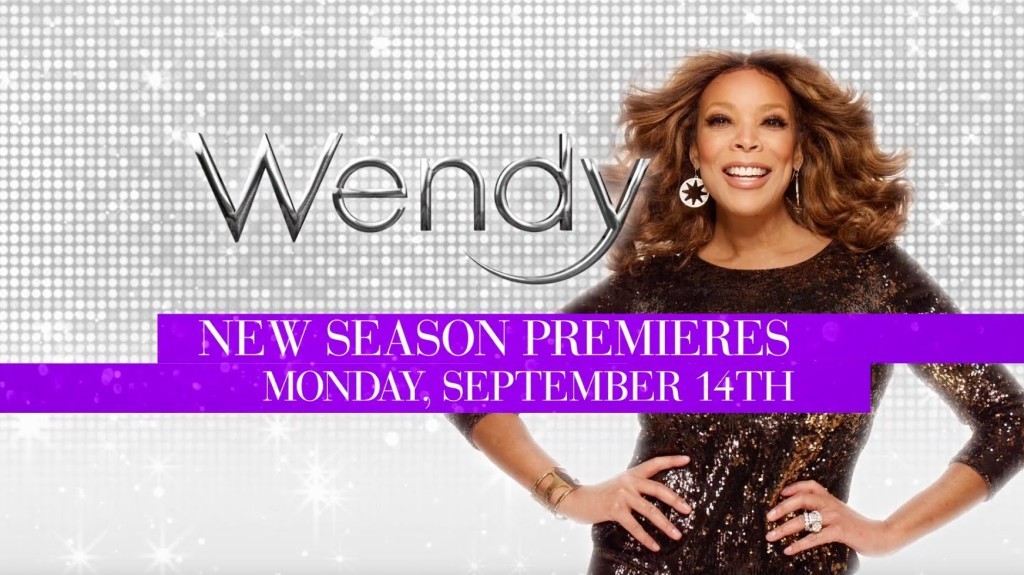 Wendy Williams and her team are hard at work. Season 7 of one of the most watched day time talk shows returns Monday, September 14th.
Wendy has been busy on the road with her stand up tour. Williams was scheduled to make a tour stop in Memphis recently. However, the tour stop was cancelled (find out why here.) She is ready to get back to dishing on celebrities as she delivers new hot topics.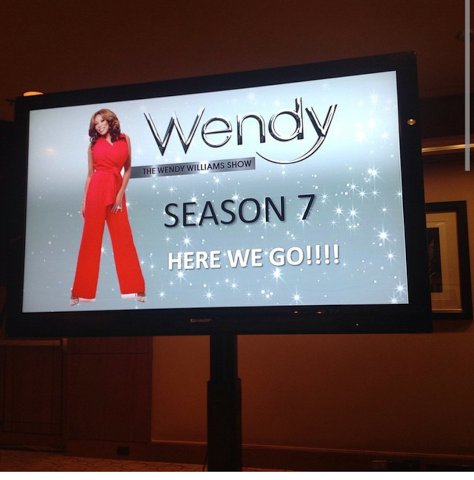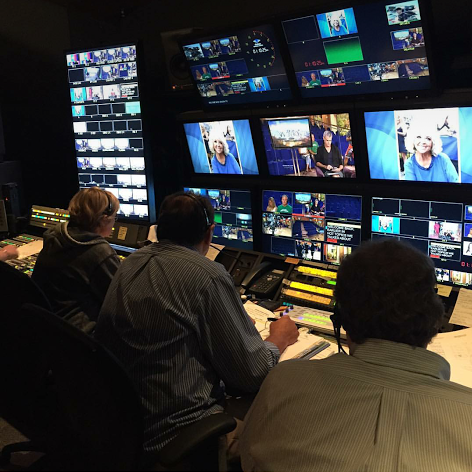 Are you a Wendy watcher? Are you ready to see her back in action?
Watch 'The Wendy Williams Show' weekdays at 10:00 and 4:00 on ABC 25.

For more info and all things Wendy stop by the site here.
Pic Credit: IG
Connect With Us:
Facebook: www.facebook.com/xclusivememphis
Twitter: http://twitter.com/xclusivememphis
Instagram: http://instagram.com/xclusivememphis