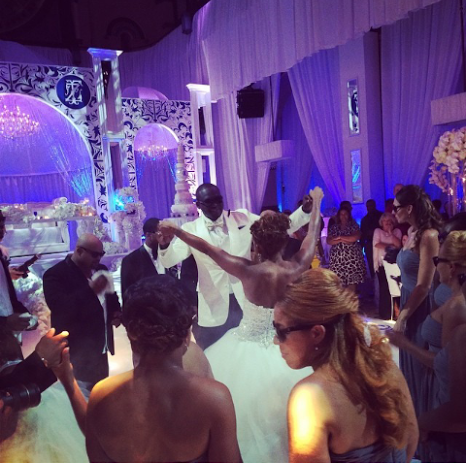 It's offical, Memphis Grizzlies' player Zach Randolph is now a married man. Sorry ladies, you will have to find another basketball player to stalk. The homie Zach Randolph made his love official for the beautiful Faune Drake on yesterday, August 10, 2014. The wedding was held in Indianapolis.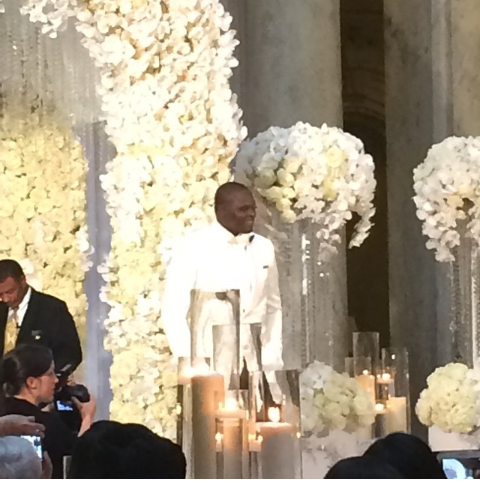 Z-Bo married the mother of his 3 children (Lil Z-Bo, MacKenley and MaZiya). The wedding was so elaborate, upscale and fairy tale. the place was so breath taking and seemed like a movie setting.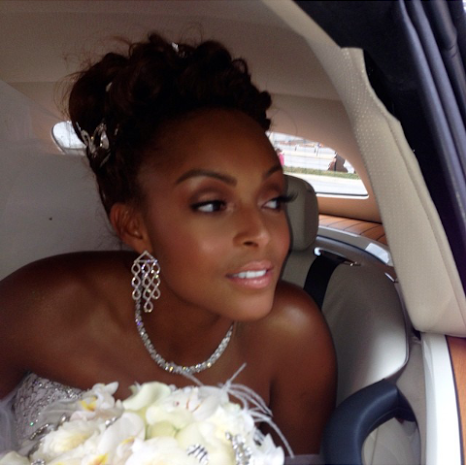 Flowers, flowers and more flowers. The decor was so upscale and very elegant.
This wedding has Faun's name written all over it.
Z-Bo is one of the city's fan favorites when it comes to the beloved Memphis Grizzlies.
Can't really tell what the theme for the wedding was; however, white was definitely a wedding color.
Faun's make-up was amazing and she looked flawless.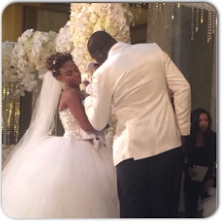 No, you won't catch this fairy tale on the reality show; so just enjoy my pics:
Congrats to Mr. and Mrs. Randolph.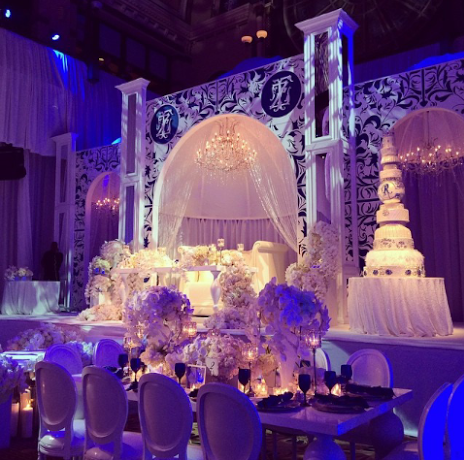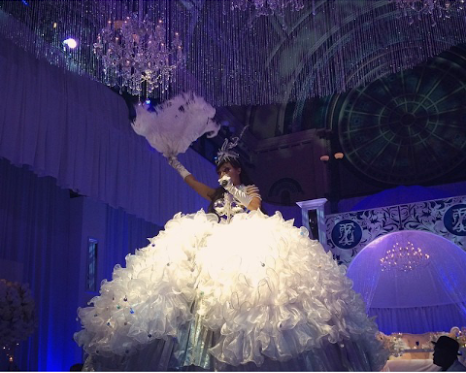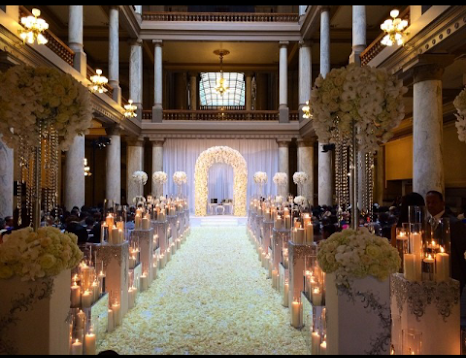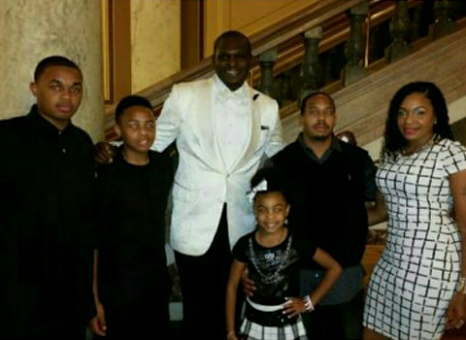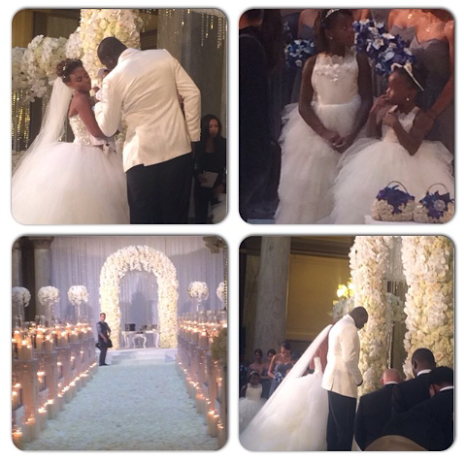 Below images via: BallerAlert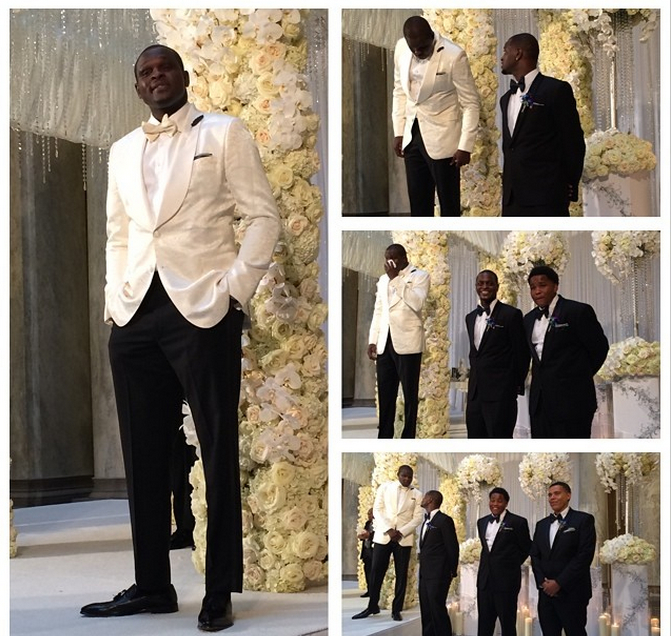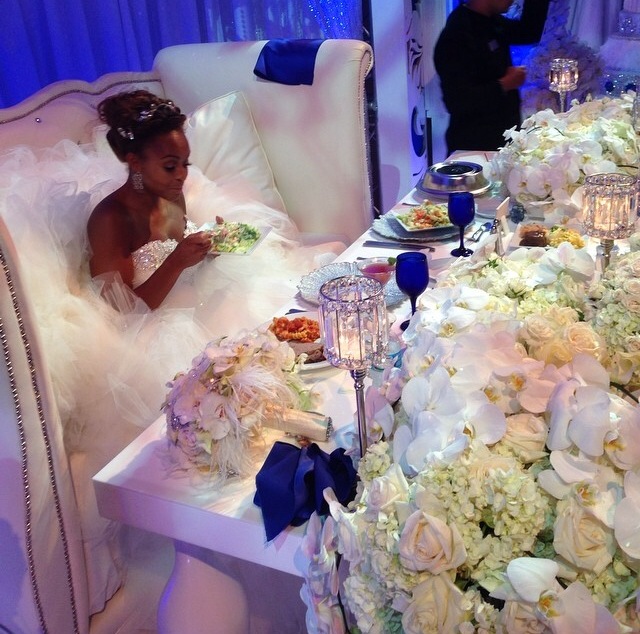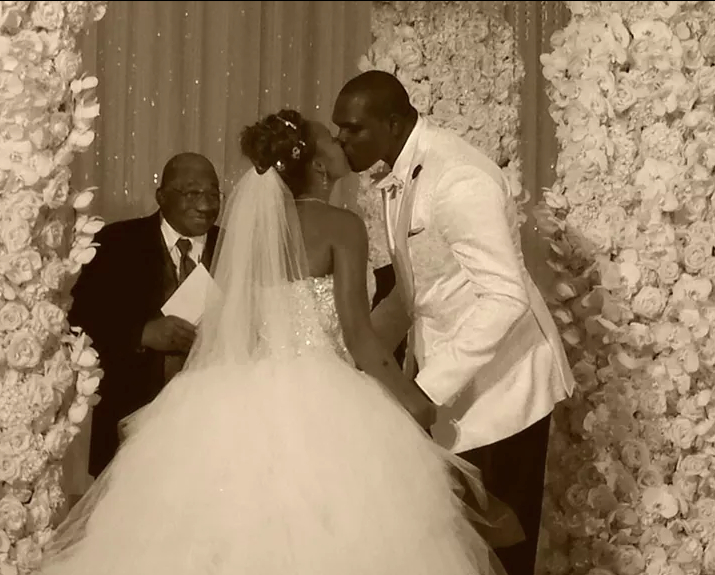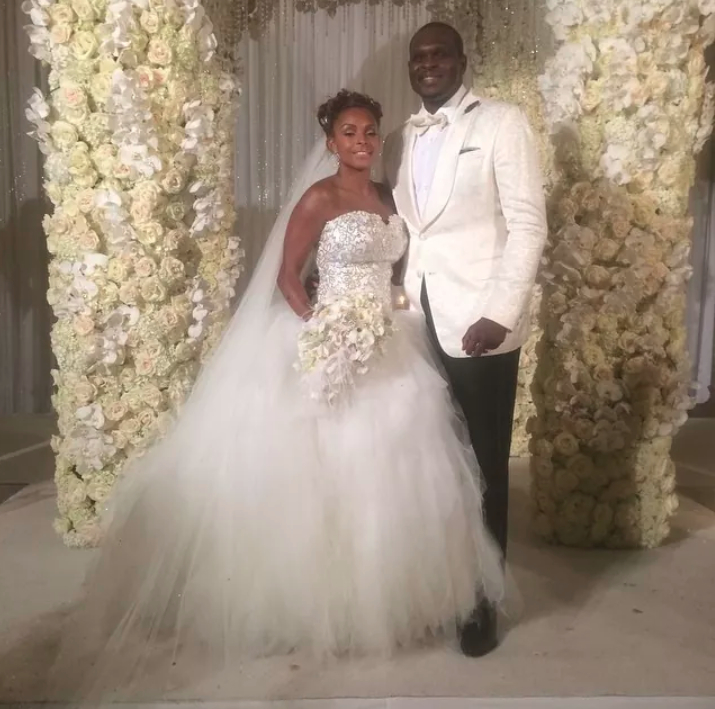 Connect With Us:
Facebook: www.facebook.com/xclusivememphis
Twitter: http://twitter.com/xclusivememphis
Instagram: http://instagram.com/xclusivememphis