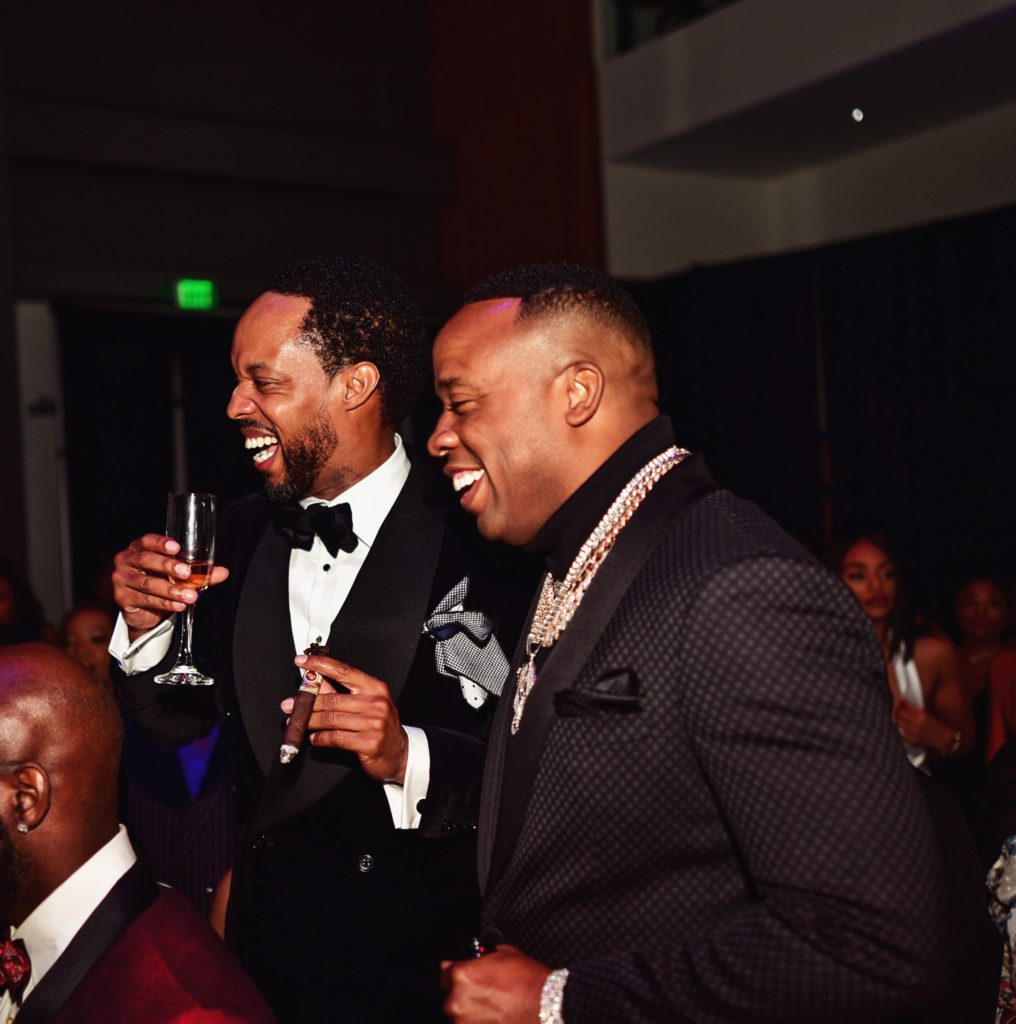 This past Friday night (February 7th), Nightlife Guru Curtis Givens' rolled out the red carpet for his Annual All-Star Birthday Weekend Celebration. The Black Excellence Gala kicked off the weekend list of festivities. Memphians from all walks of life, including local personalities, elected officials, promoters, business owners, and socialites were in the building to celebrate with Givens. As the night was young, guests begin to arrive dressed for a great time. The formal event drew out Memphians looking for the ultimate 'CGI Experience'!
Givens is known in Memphis for throwing upscale parties for the grown and elite. Friday's event was appropriately named 'Black Excellence' as no expense was spared. The Gala was held at Ballet Memphis. Curtis brought in various event coordinators and décor professionals to transform the venue for the Gala.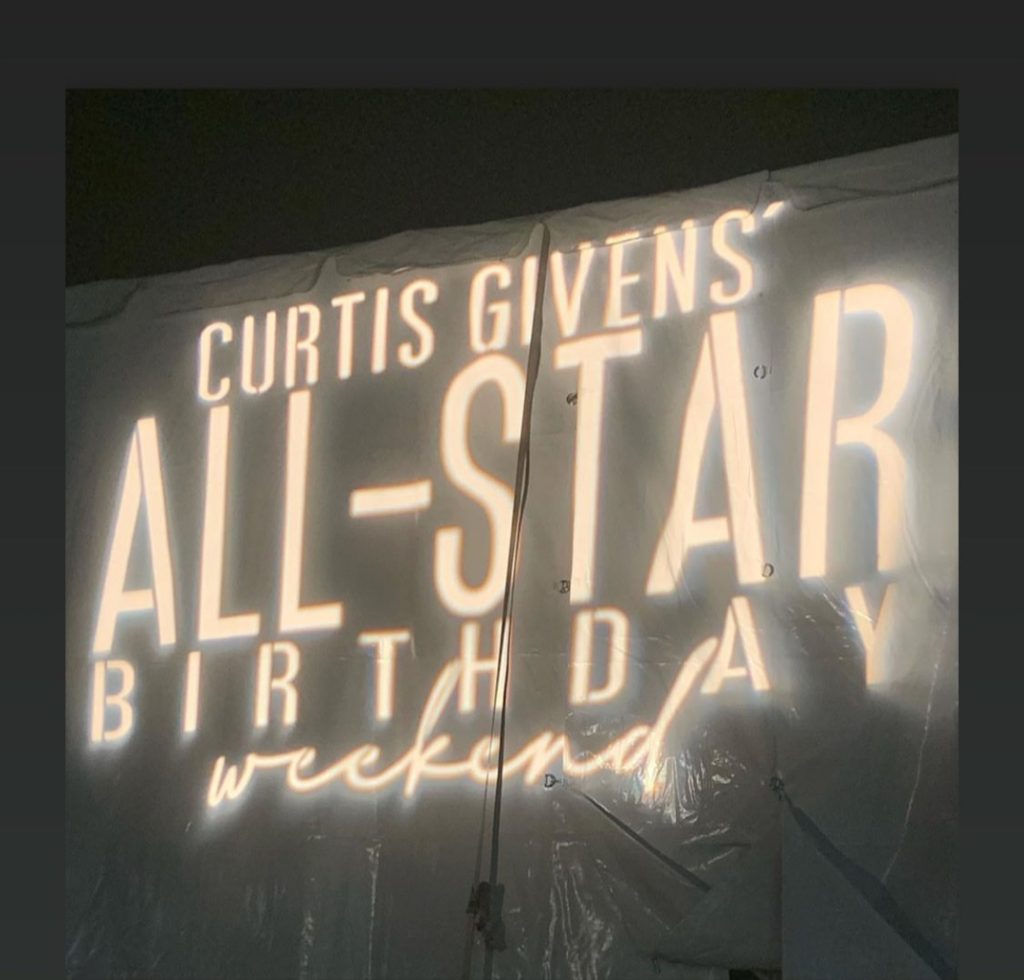 In addition to the embance, and upscale atmosphere, Curtis brought in Jagged Edge to keep the crowd grooving. The R&B group performed several of their hits including 'Let's Get Married' and 'Where the Party At'!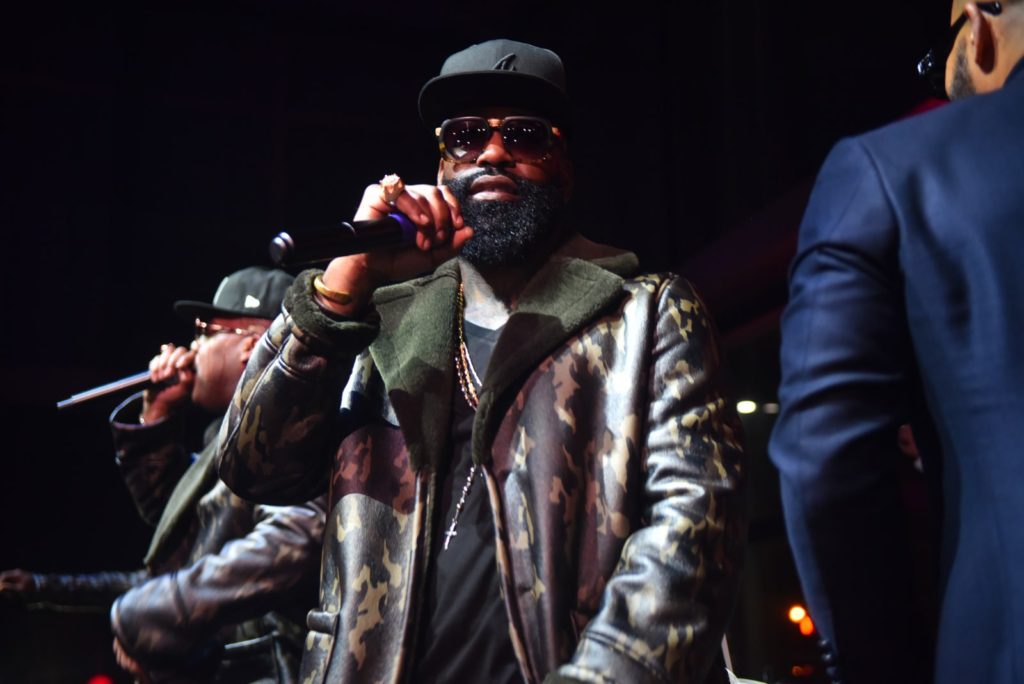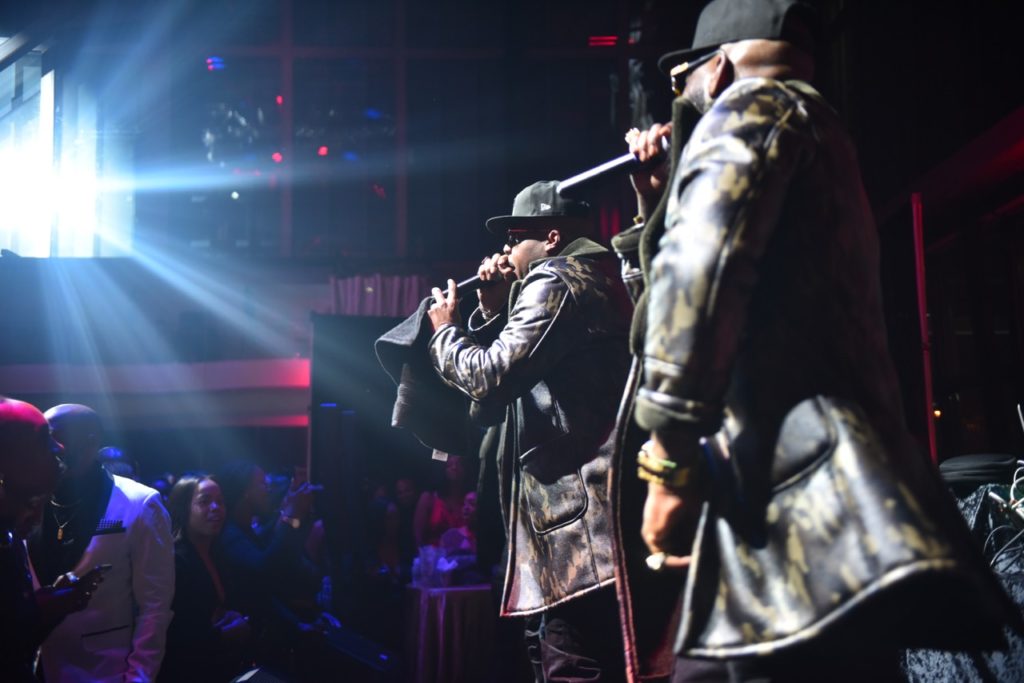 But a Memphis party would not be complete without the King of Memphis gracing the event. Yes, Business Man, Music Label Owner, and Rapper Yo Gotti was one of Curtis' special guest for the evening. The Memphis Native arrived at the annual event with his CMG family ready to party with Givens and fellow Memphians. Gotti took time from his promo schedule to celebrate with Curtis in the city, he calls home. Jagged Edge also had Yo Gotti grooving throughout the night.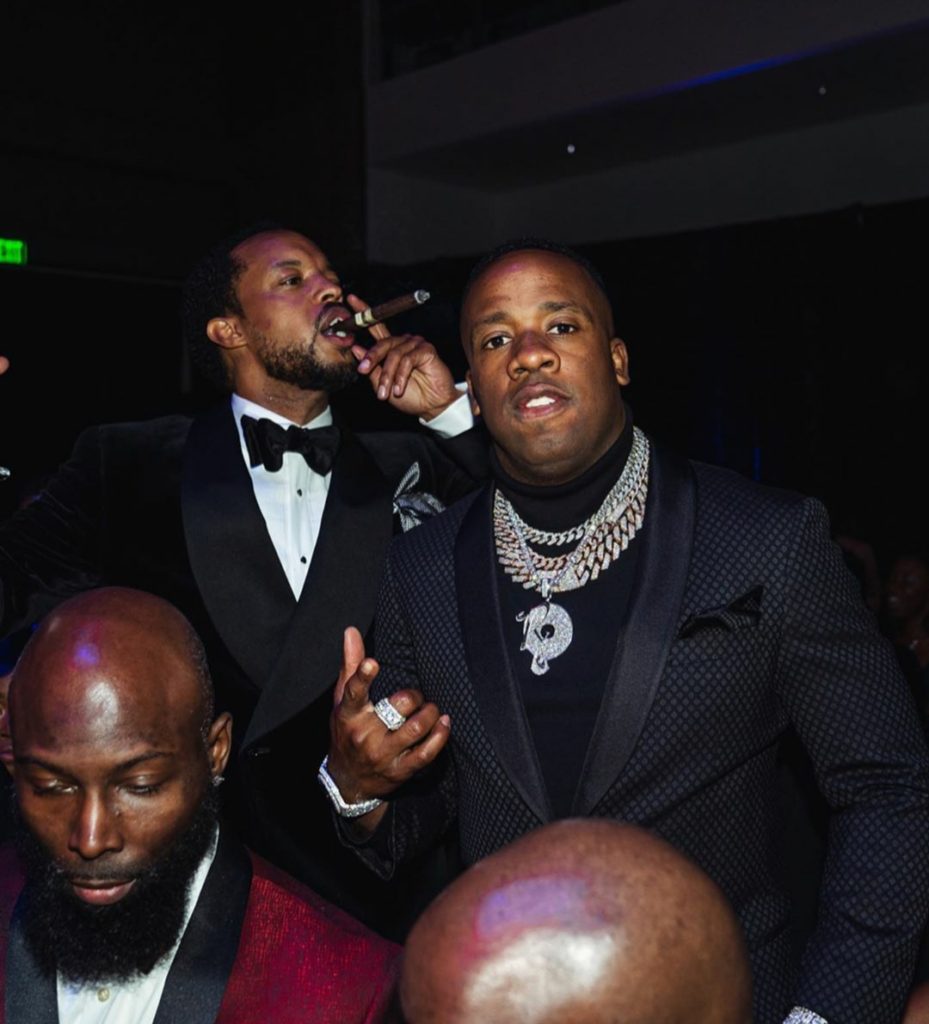 We also spotted University of Memphis head Basketball Coach Penny Hardaway, Elliot Perry, Peppa Mouth of tha South and ATL socialite Kenny Burns.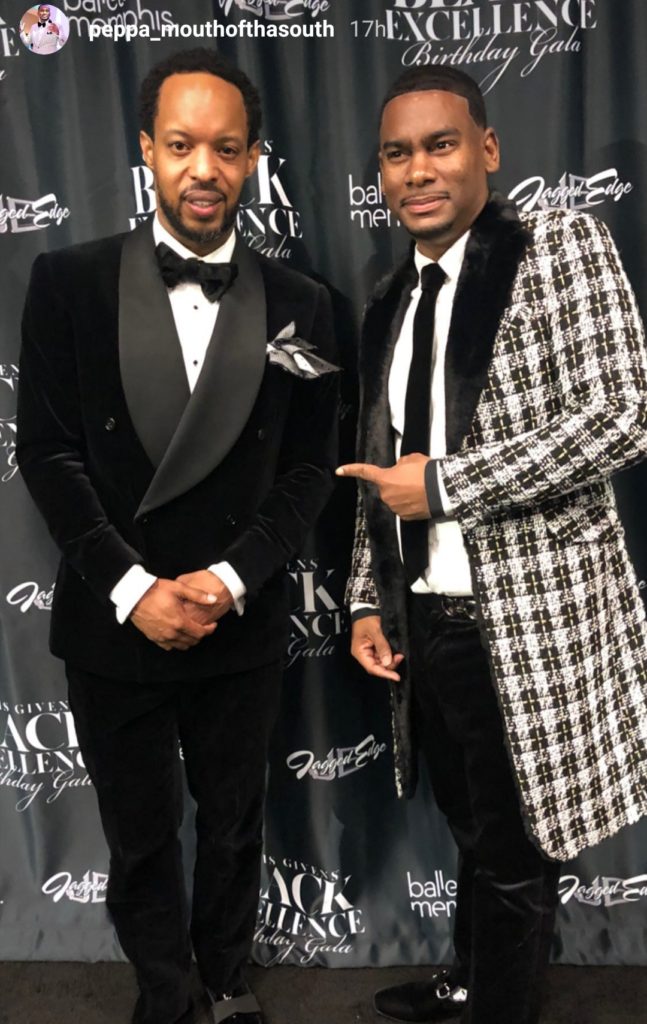 Burns has been the host for several of Givens' events over the years. The Atlanta resident, appropriately named the 'Lifestyle Specialist', Kenny is an entertainment industry executive, television and radio host. Burns also was noted as a 'honorary' Jagged Edge member as he attempted to sing a few of the hits. The verdict is still out on his overall performance and stage presence.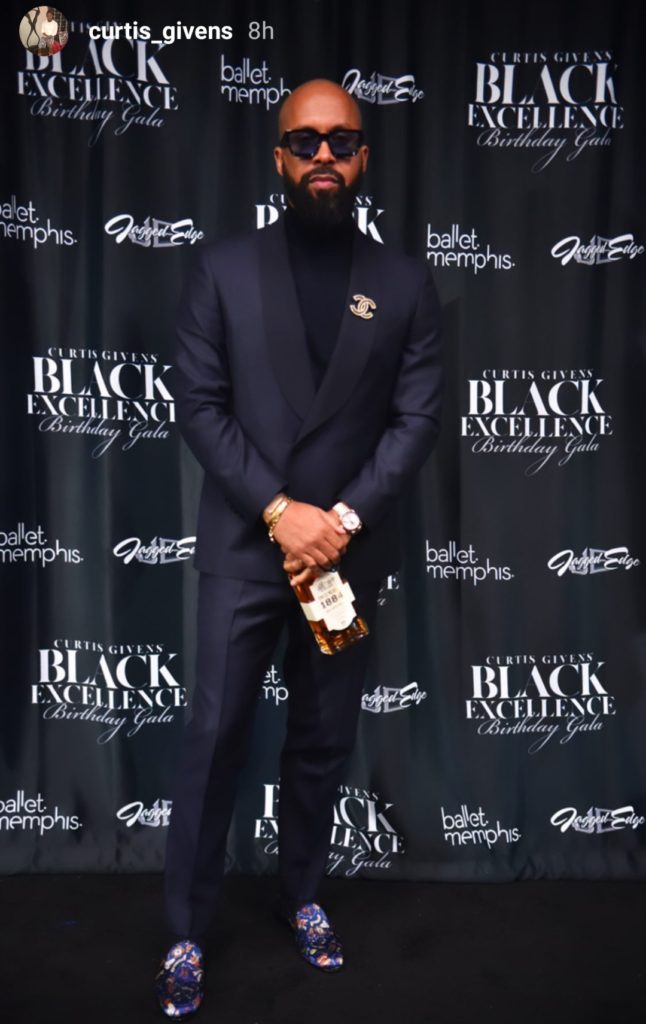 Curtis has an eye for excellence and top-notch parties. He continues to craft new ways to cater the elite, upscale and sophisticated party goer. The décor, lighting and sound is always on point. Curtis is always hands on with party vendors to ensure that everything is tasteful and elegant for his events. After all, it takes a special kind of party to get Gotti decked out in formal wear. It is safe to say that once again Curtis brought the city out.
Congrats to Curtis for the continued vision to take partying in Memphis to the next level.
Social media is still on fire with attendees talking about all the love, laughter, new friendships formed, reunions and celebrating that went into Curtis' three-day weekend. It's safe to say Curtis Givens, Yo Gotti, and Kenny Burns shut the city down this past weekend.
It was truly EPIC, can't wait to see how Curtis will top this next year.
Hey if you missed it… 'Can I Live Weekend' will be here real soon!
Stay Tuned for Gala pics on social media platforms @cgientertainemnt.