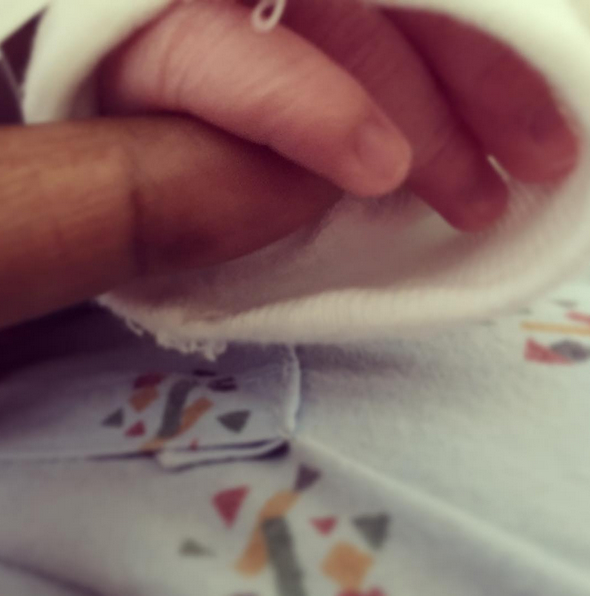 The new baby is here. One of my favorite reality show couples, Deirtick and Dominique Haddon welcomes a new addition. There is finally another male in the house. I am sure singer, producer and reality star Deitrick is singing praises for his little man.
The duo already have two daughters and now they have a son. He was welcomed into the world on Tuesday, September 1, 2015. The pair was so excited to share the news with fans, followers and supporters.
Dominique made the announcement via social media.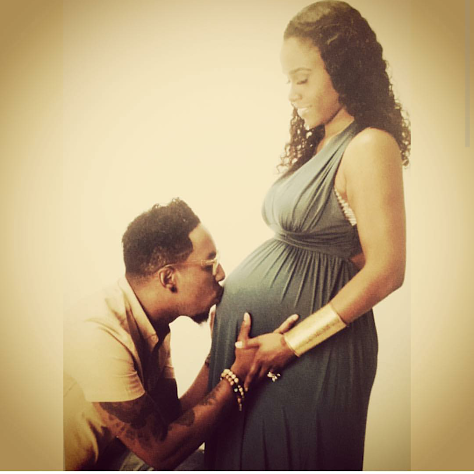 He's here! Deitrick Jr.! Thanks to everyone that prayed, called, texted, sent well wishes and visited! We truly appreciate it and it means a lot!
The family is going through several adjustments right now. Dominique recently lost her mother, whom she was really close to (story here).
Please continue to keep this family in your prayers.
Congrats on the new addition!
Pic Credit: IG
Connect With Us:
Facebook: www.facebook.com/xclusivememphis
Twitter: http://twitter.com/xclusivememphis
Instagram: http://instagram.com/xclusivememphis