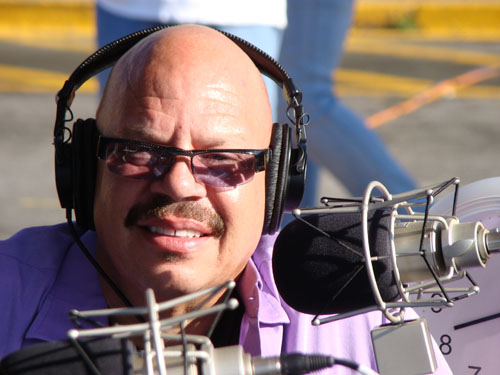 V101's The Tom Joyner Morning Show 5 a.m., Tiger Lane at the Fairgrounds. Live broadcast of the TJMS with Tom Joyner, Jay Anthony Brown, Sybil Wilkes and Stormy.
This is a annual celebration for the Southern Heritage Classic.
Tom usually makes several stops while hanging out in Memphis. You may spot him out and about in the city. Keep your eyes open you may see him and/or the rest of the staff out and about. If you got to Tiger Lane, be sure to take a chair, a blanket, some patience for parking and some energy. And arrive early.
J. Anthony Brown is scheduled for a comedy line while he is in the city this weekend (info here).
Connect With Us:
Facebook: www.facebook.com/xclusivememphis
Twitter: http://twitter.com/xclusivememphis
Instagram: http://instagram.com/xclusivememphis