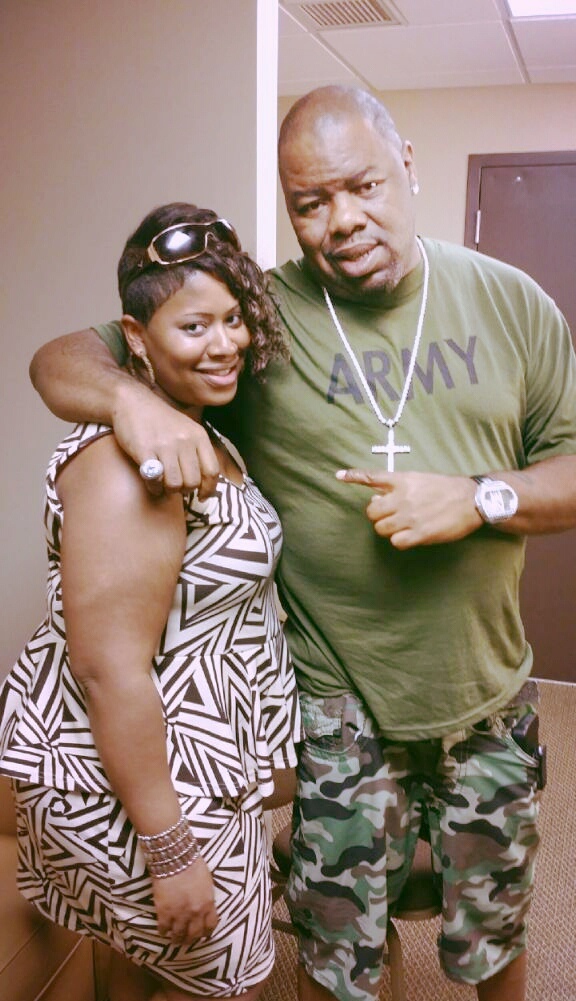 Biz Markie recently made a stop in Memphis. While in town, Biz was obviously a smaller statue that what we have grown use to seeing him. Biz will be 50 in April.
The rap legend recently shared the reason behind his dramatic weight loss.
Biz was diagnosed with Type 2 diabetes 3 years ago,. He knew he has to make some health changes after receiving the news. He shrunk from 385 to 244 by cutting certain food from his diet and incorporating excercise.
He began swapping his sugary soda habit for the no-calorie drink Zevia, made with stevia. It comes in a range of flavors like Cola, Ginger Ale and Biz's favorite, Black Cherry.
"Instead of me drinking a soda that's got 70 sugars in it, it has no sugar and it's sweeter. It's like God said, 'Yo, we need you on earth a little longer!'" Biz said. "I take it on the road, I take it everywhere. I would have a Zevia IV if I could."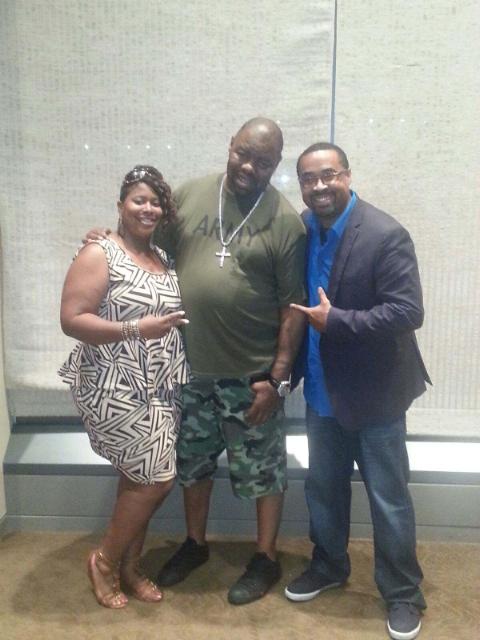 "I walk. I do the treadmill, I walk around the mall," Biz, 49, told the Daily News. "I do a little crunches with my stomach, not that much. Just enough to get the engine going cha-cha-cha-cha-cha-cha! Vroooommmmm."
Markie said right now he's on tour, but in 2015, he plans to drop even more weight.
"I'm maintaining but I think at the beginning of the year, I'm going to try and get down another 10 pounds," he added.
"When I used to be on stage, I used to be out of breath, I couldn't walk that far," he said. "Now, I got so much energy. I can do a whole show."
"I wanted to live," Markie, 50, told ABC News. "Since I have to be a diabetic, If I didn't make the changes, it was going to make the diabetes worse. I'm trying to get off [the Diabetes meds]. The way you gotta do it is lose the weight. I'm off half my meds, I just got to get off the rest."
"They said I could lose my feet," he said. "They said I could lose body parts. A lot of things could happen."
Congrats to Biz on his decision to get healthy and live longer.
Connect With Us:
Facebook: www.facebook.com/xclusivememphis
Twitter: http://twitter.com/xclusivememphis
Instagram: http://instagram.com/xclusivememphis