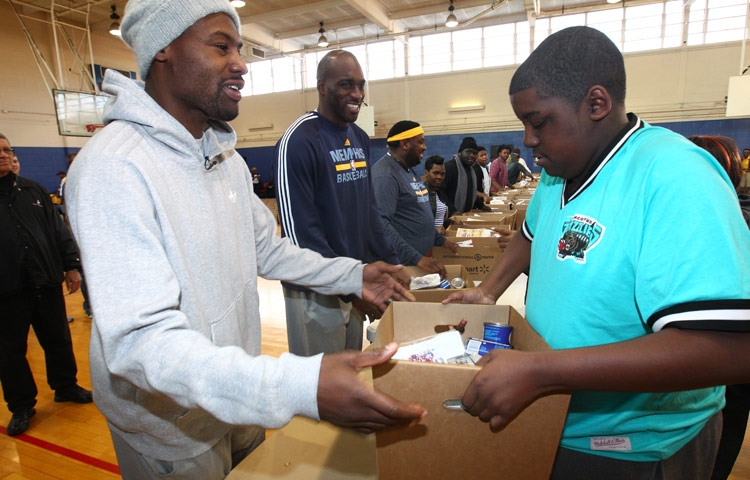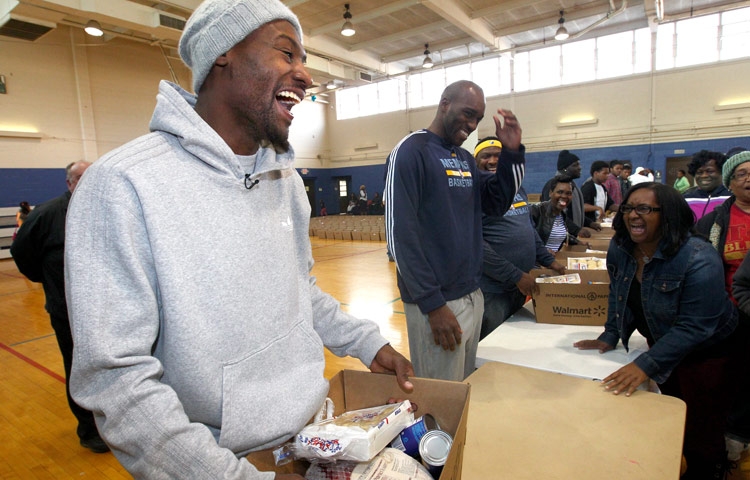 This past weekend, Memphis Grizzlies players Tony Allen and Quincy Pondexter took time off the court to hit the streets of North Memphis. The players were on hand at Ed Rice Community Center to give back this Thanksgiving season.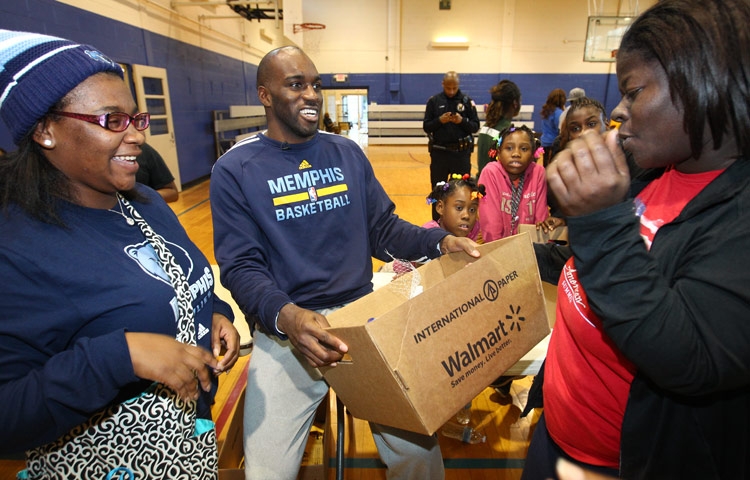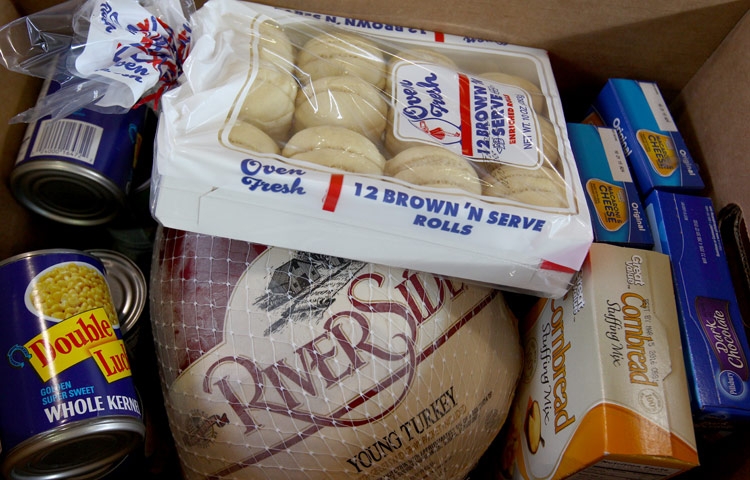 Families lined up to receive a Thanksgiving basket donations. This is an annual event for the Memphis based team. Each year the Grizzlies pass out several 100's baskets to residents of the Memphis community.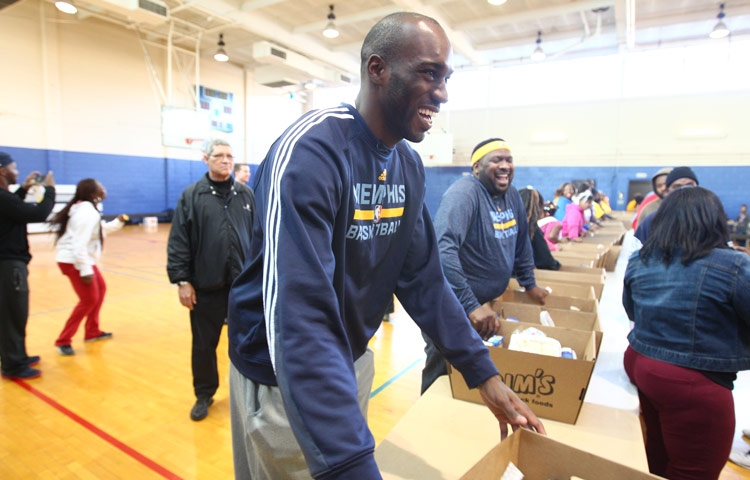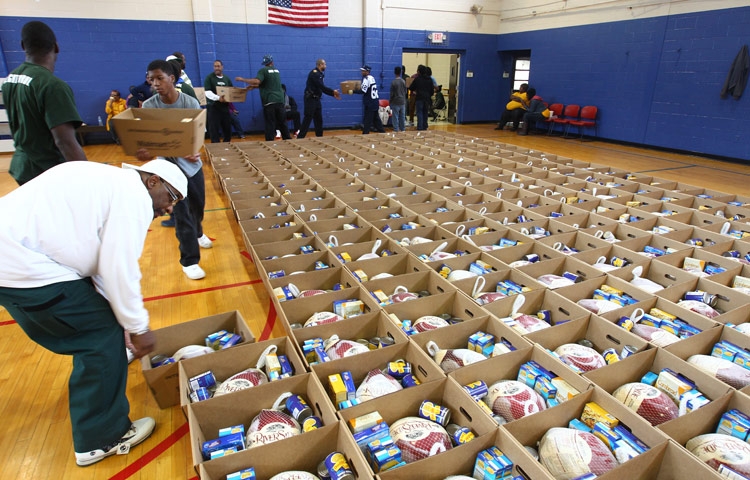 Allen and Pondexter were all smiles as they shook hands and took pictures with families and fans.
The food baskets included turkey, rolls, vegetables and other holiday fixings.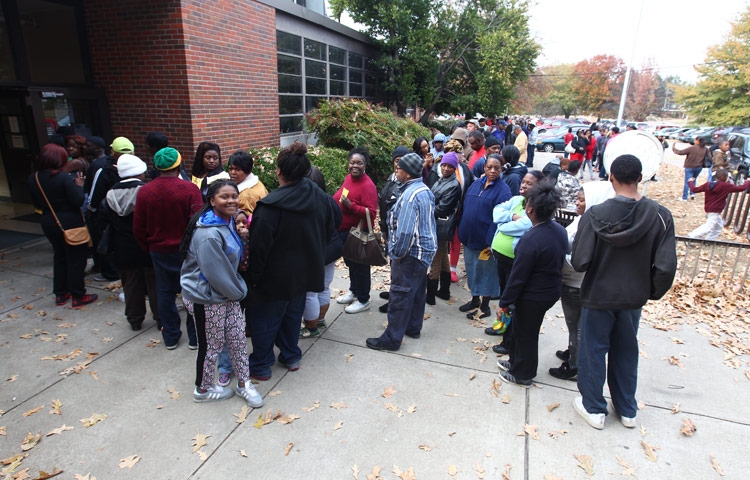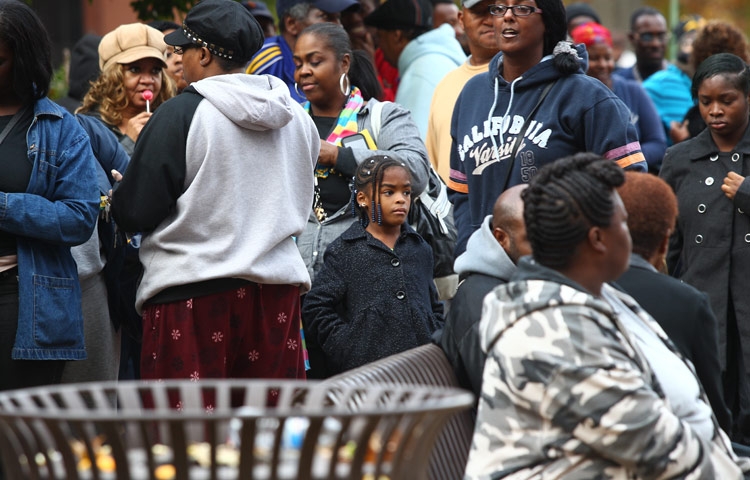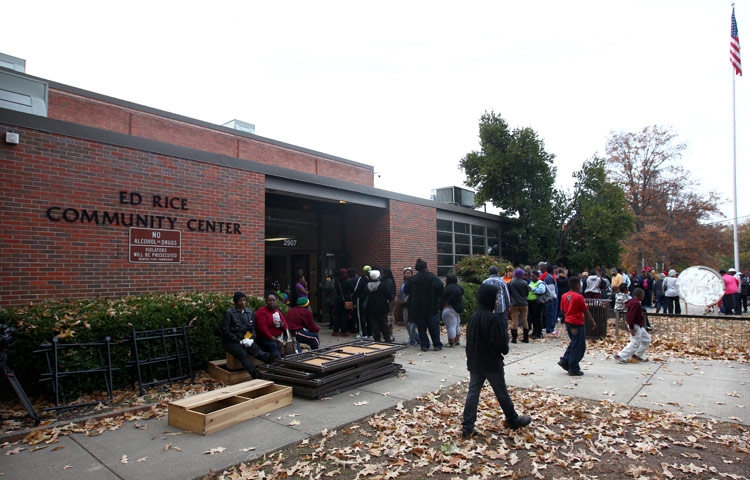 Salute to the guys for always stepping off the court to give back.
GO GRIZZ!
Photo Credit: Joe Murphy/NBAE/Getty Images
Connect With Us:
Facebook: www.facebook.com/xclusivememphis
Twitter: http://twitter.com/xclusivememphis
Instagram: http://instagram.com/xclusivememphis