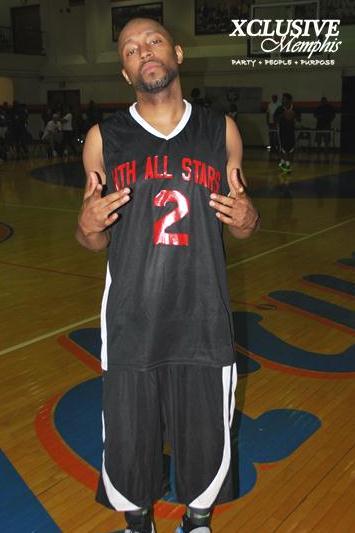 Super Producer Drumma Boy, was one of the celebrities on the court, this past Saturday at the annual Heal The Hood All Star Charity Celebrity Basketball Game.
Drumma is a Memphis native is always willing to lend a hand for a great cause. His producer resume and list of awards is to long to list.
He won "Best Indie Producer of the Year" consecutively at the 2009, 2010 and 2011 Southern Entertainment Awards.[25][26] He received a nomination for "Producer of the Year" at the 2008 Ozone Awards [27] and at the 2010 BET Hip Hop Awards# His beats assisted with two nominations during the 2009 Grammy Awards including his work on T.I.'s Paper trail #Best Rap Album# and "Put On" by Young Jeezy & Kanye West #Best Performance by a Rap Duo###[28] In 2011 his hit single "No Hands" for Waka Flocka, Roscoe Dash and Wale received a nomination for "Best Collaboration" at the 2011 BET Awards and picked up the accolade for "Best Club Banger" at the 2011 BET Hip Hop Awards.[29] 
The HTH organization continues to promote health care & wellness and bring about educational, cultural, and social economic change in the city of Memphis.
To learn more about the HTH organization and the charitable efforts, please visit their site here.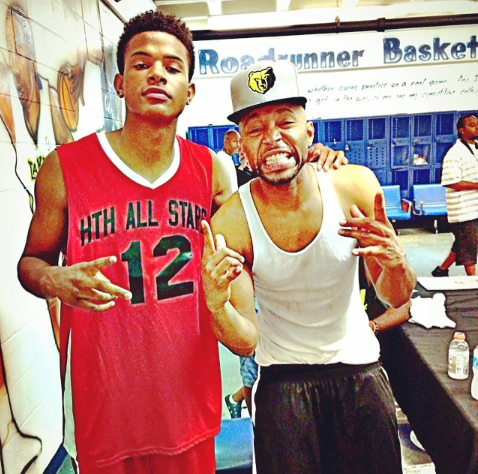 Drumma was joined on court with other music talents such as rapper Miscellanous, Singer/Actor Trevor Jackson and singer Sammie.
Enjoy the pics: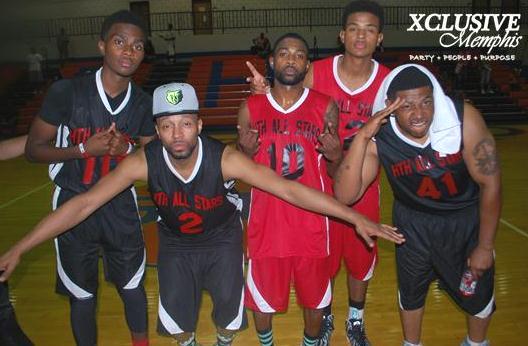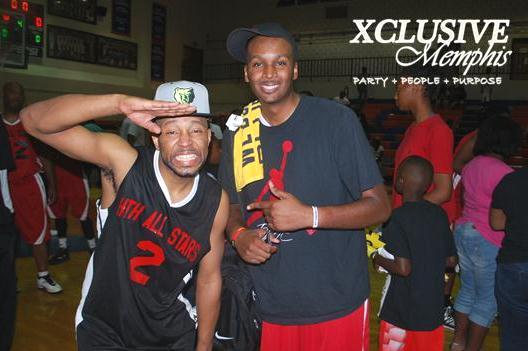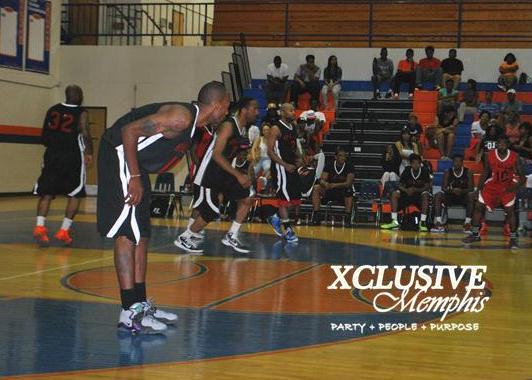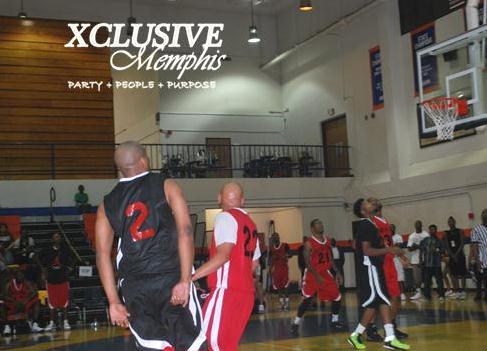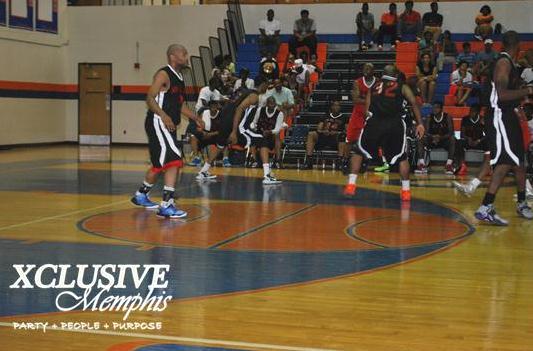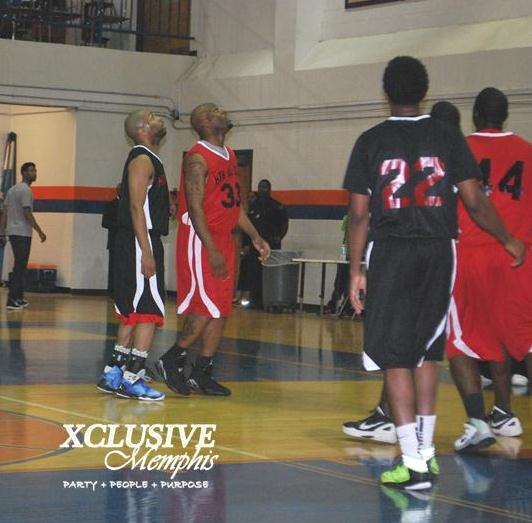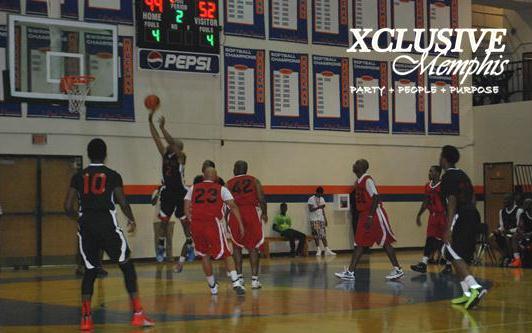 After the game, he took pictures and signed autographs for the fans.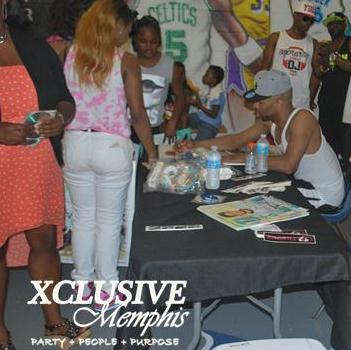 Connect With Us:
Facebook: www.facebook.com/xclusivememphis
Twitter: http://twitter.com/xclusivememphis
Instagram: http://instagram.com/xclusivememphis