This past Saturday the 2014 BET HipHop Awards was recorded out in Atlanta.
Memphis was in the building. Rapper Yo Gotti and Producer Drumma Boy were both nominees this year.  Yo Gotti was up for Album of the Year "I Am" and Drumma was up for producer of the year.
Drumma Boy was in the building representing for Drum Squad.
Yo Gotti hit the green carpet. Gotti has a new album due out in a few months.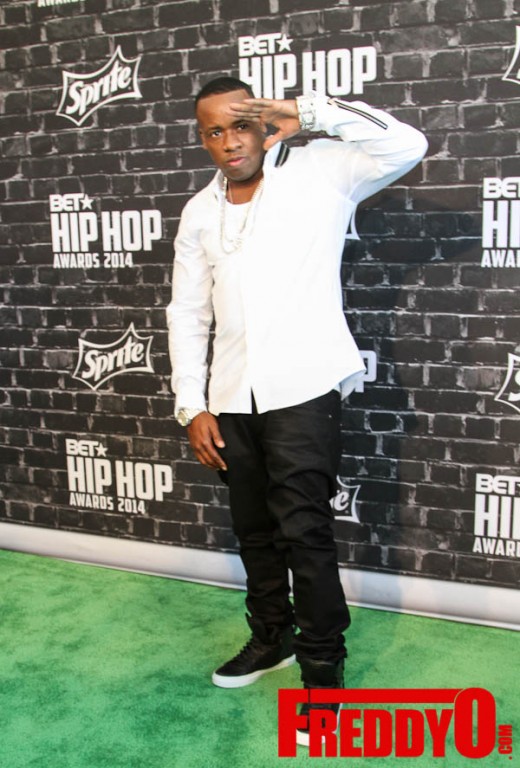 We also spotted CMG's Snootie Wild. Snootie is making alot of noise in the streets right now. Keep your eyes open for him.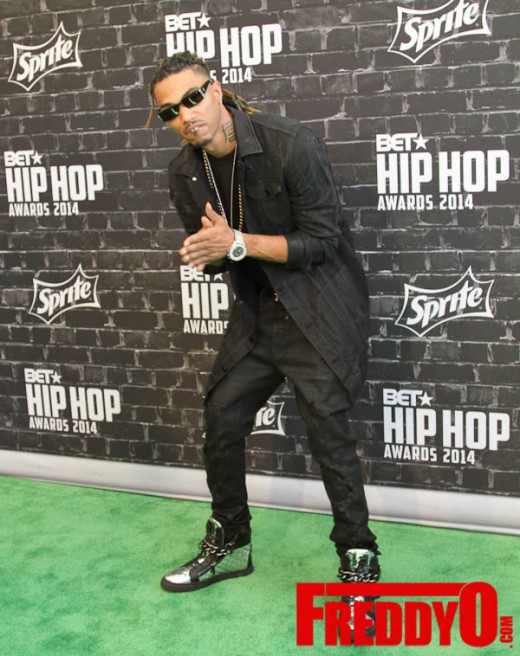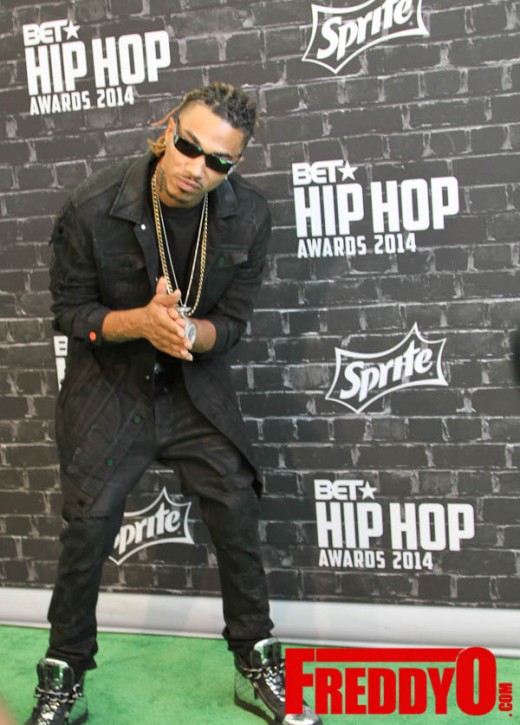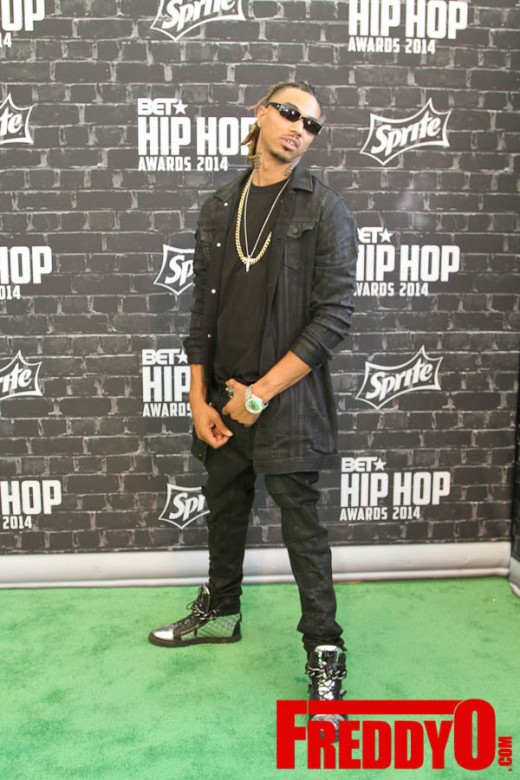 S/O to fellow blogger Freddy O for capturing these shots.
No word on who the winners are. But they are already winners in our eyes. Keep putting on for the city.
You can check out the full 2014 BET Hip-Hop Awards on BET October 14.
Connect With Us:
Facebook: www.facebook.com/xclusivememphis
Twitter: http://twitter.com/xclusivememphis
Instagram: http://instagram.com/xclusivememphis