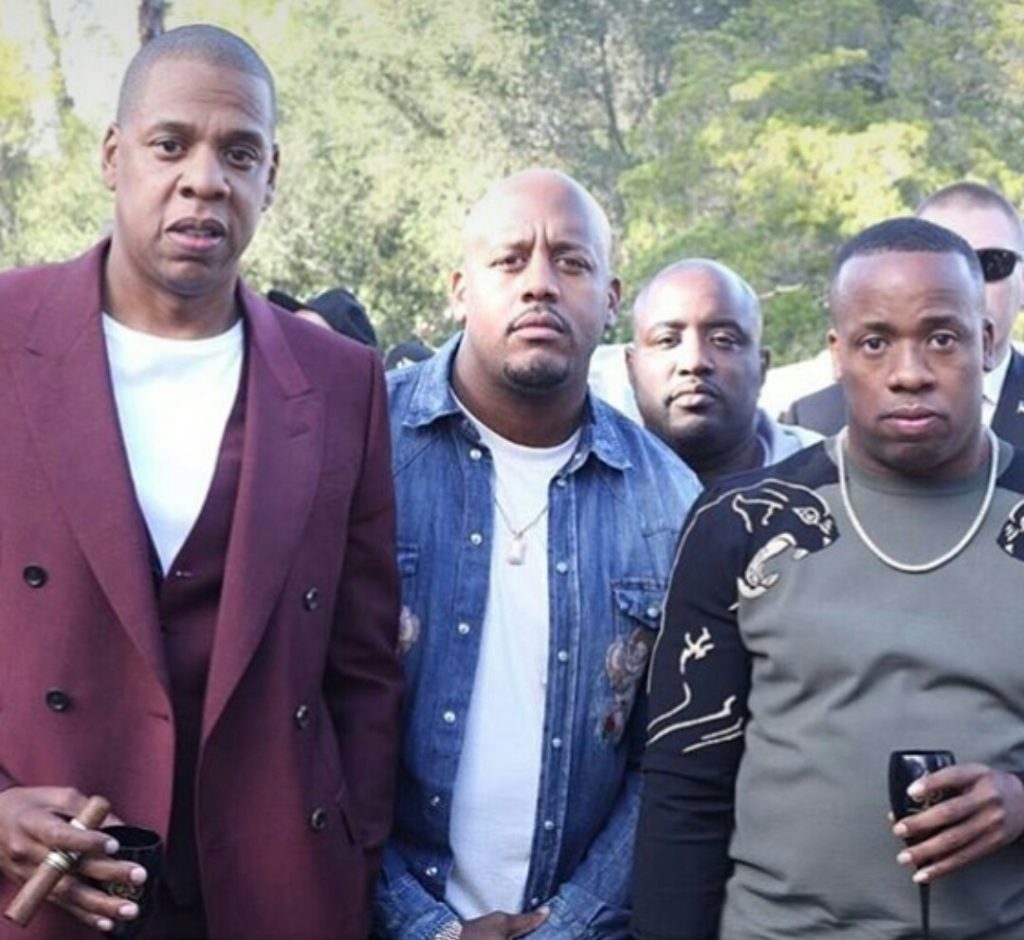 This past weekend the 59th Annual Grammy Awards took place in Hollywood. Prior to the awards show Roc Nation hosted a brunch that brought out some of the big names in the music industry. The Pre-Grammy event was held at Owlwood Estate out in Hollywood hosted by Mr. P. Diddy.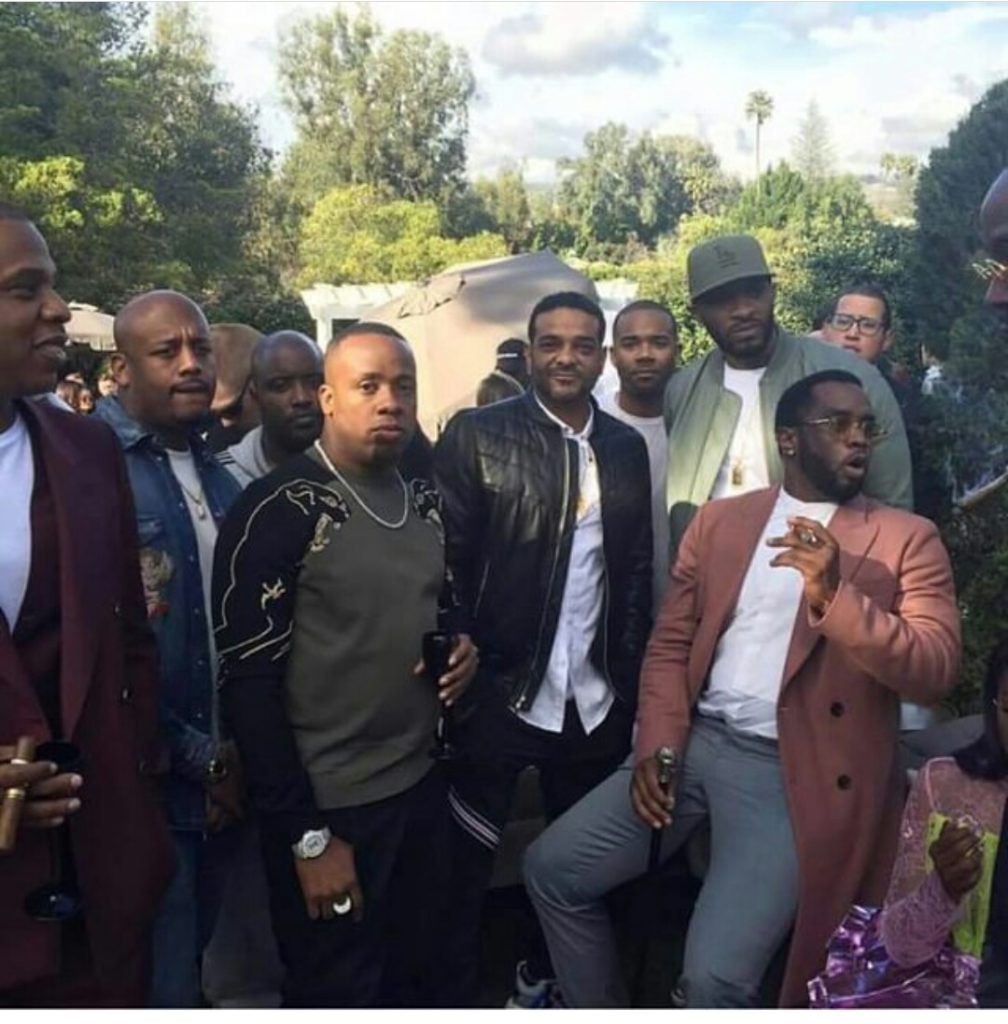 We spotted Jay-Z, Jim Jones, Rihanna, Jaden Smith, T.I., 2 Chainz, Fat Joe, Remy Ma and Memphis' own Yo Gotti.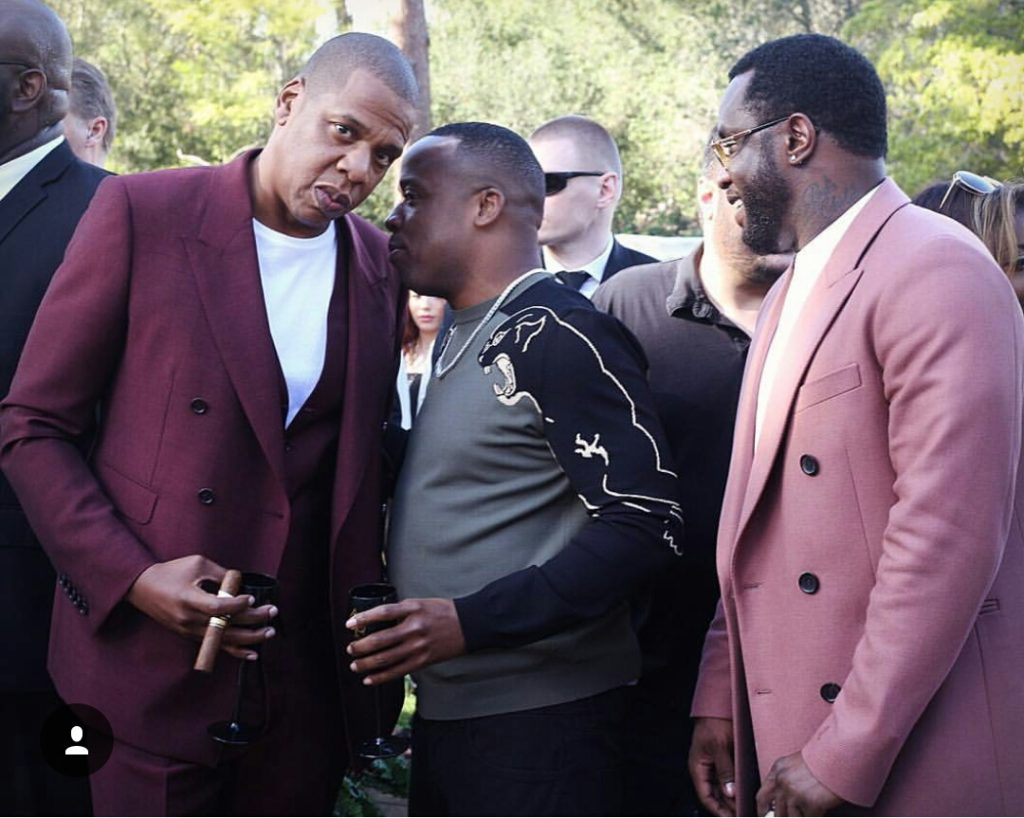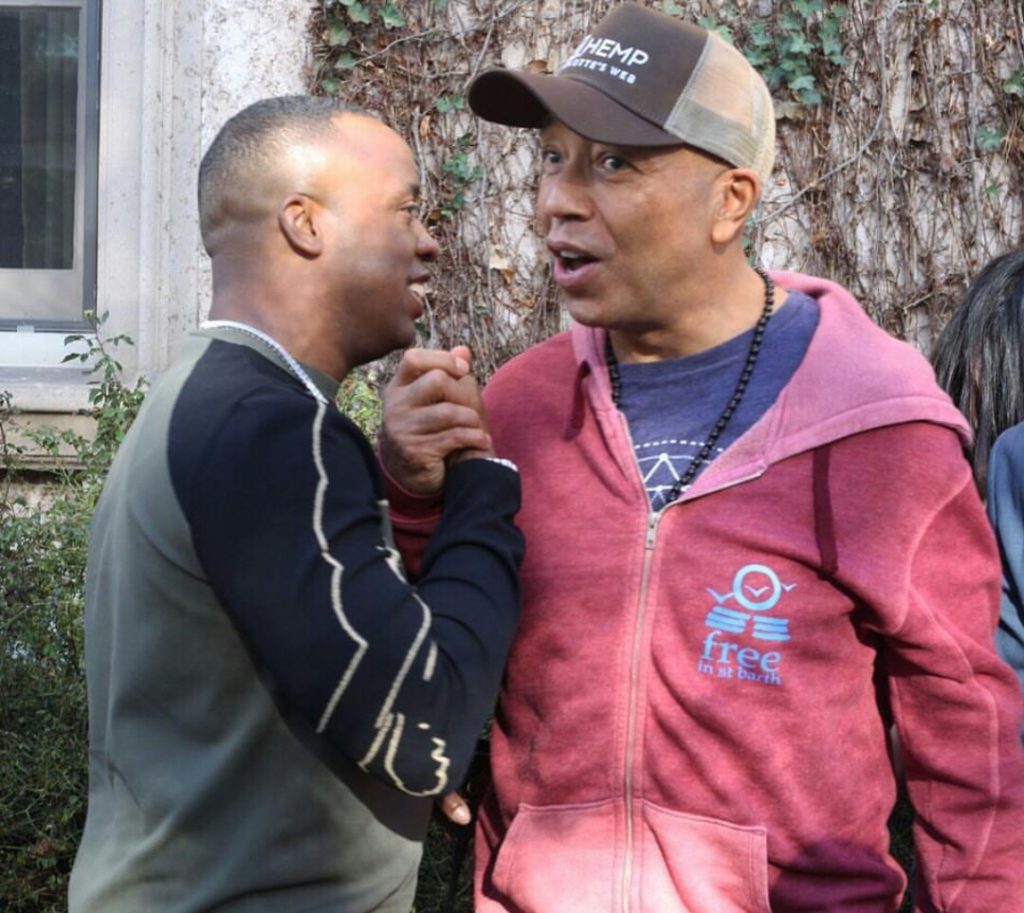 To top off the weekend activities, Gotti was spotted sitting next to Jay-Z at the Grammy's.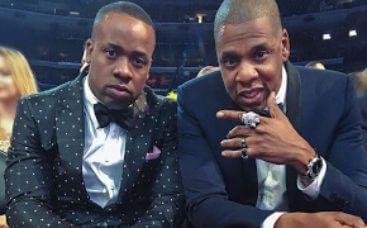 Gotti recently inked a deal with Roc Nation and Jay-Z. Although the terms/deal has not been disclosed it it a major career move for Yo Gotti and the CMG label.
Yo Gotti also recently released CM9. 2016 was a year that CMG made a lot of noise in addition to releasing his latest LP, Gotti also signed fellow Memphis rapper Money Bagg Yo.
The duo released 2 Federal, a project made up of 19 tracks and includes a song with fellow CMG rapper Blac Youngsta.
Pic Credit: IG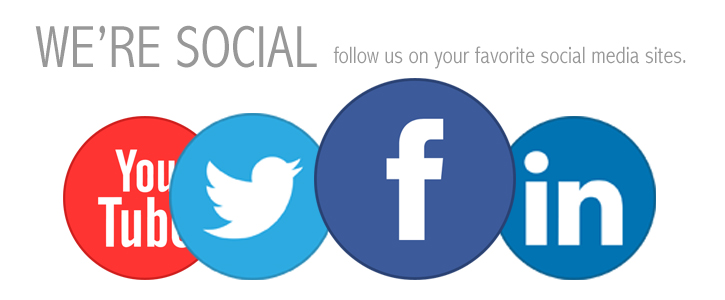 Stay Connected With Us On Social Media:
Facebook: www.facebook.com/xclusivememphis
Twitter: http://twitter.com/xclusivememphis
Instagram: http://instagram.com/xclusivememphis