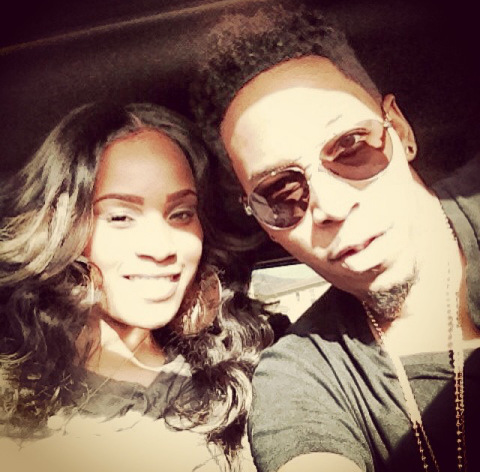 Last season I fell in love with the Haddon's on Preachers of LA. On the season finale of the show we learned that newlyweds Deitrick and beautiful wife Dominique was expecting baby #2. (Story Here)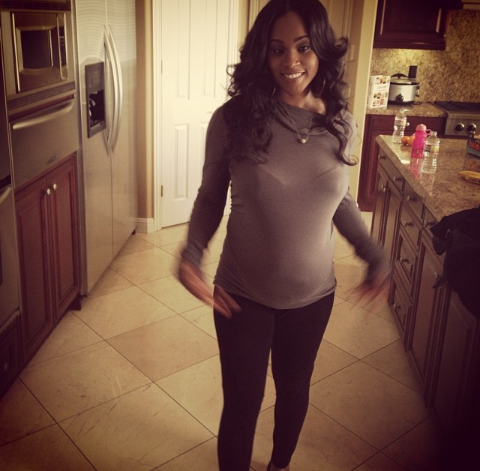 They couple already has one beautiful daughter, Ms. Destin. She has the house all to her self. Well that well be changing once Dominique gives birth.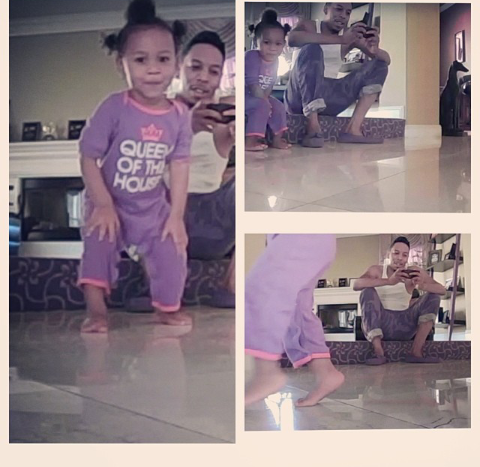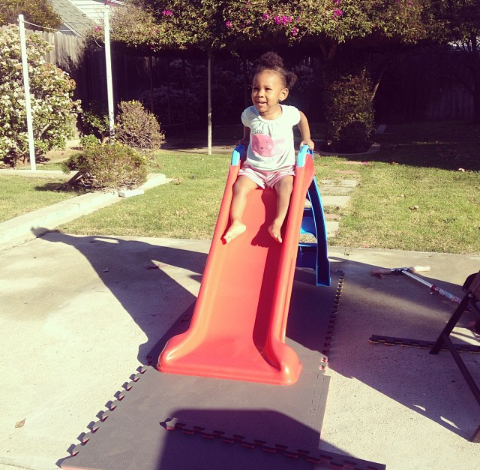 Deitrick recently revealed on social media the sex of the new baby.

Congrats on the baby. PS.. Dominique don't forget my invite to the shower.
Yes, It's a GIRL.
Connect With Us:
Facebook: www.facebook.com/xclusivememphis
Twitter: http://twitter.com/xclusivememphis
Instagram: http://instagram.com/xclusivememphis