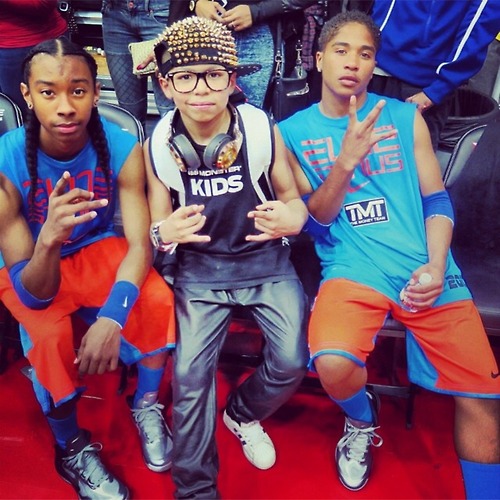 Well, we have all heard the rumor that Prodigy allegedly left the popular teen group 'Mindless Behavior' to go solo. (Story Here).
Although, we have not heard a word or official statement from Mindless Behavior and/or Prodigy. It appears the rumor may be true. An industry friend called to inform me that the group has found a new member. It is alleged that the new member will be disclosed when the groups new project drops.
The group was spotted at a basketball charity event recently and there was no sign of Prodigy.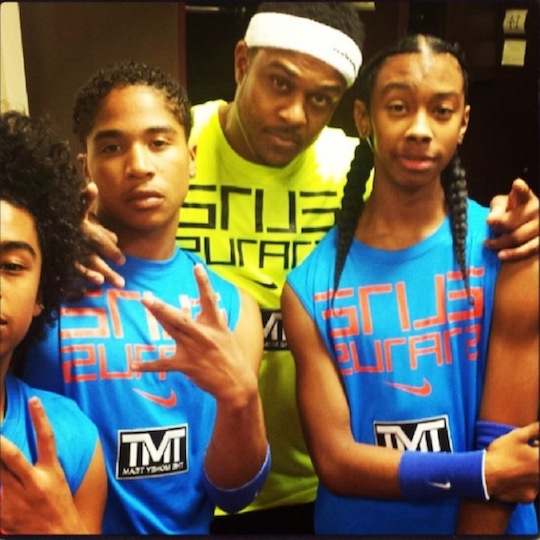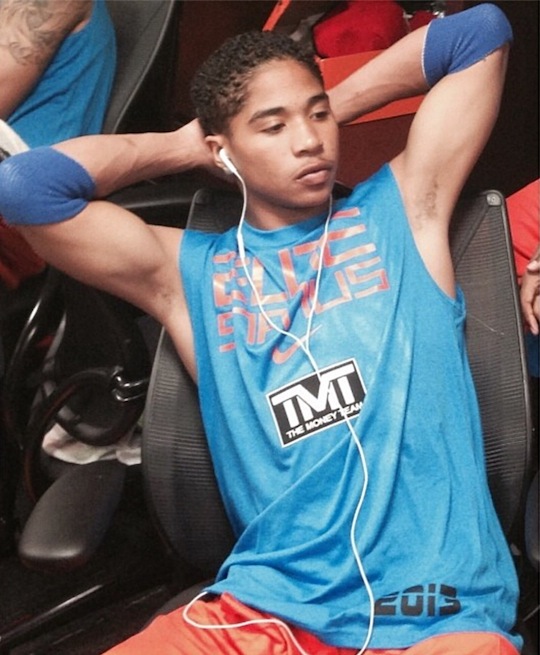 Hmmm. There were rumors swirling that Jacob Latimore was the replacement. However, Jacob Latimore denied this, when he sat down with fellow blogger, Tami w Talking with Tami.
So, do you think Prodigy made the right movement by considering going solo?
Do you think the group's core fan base will accept the new member?
P.S. My daughter got me hooked on this song:

Stay Tuned.
Connect With Us:
Facebook: www.facebook.com/xclusivememphis
Twitter: http://twitter.com/xclusivememphis
Instagram: http://instagram.com/xclusivememphis