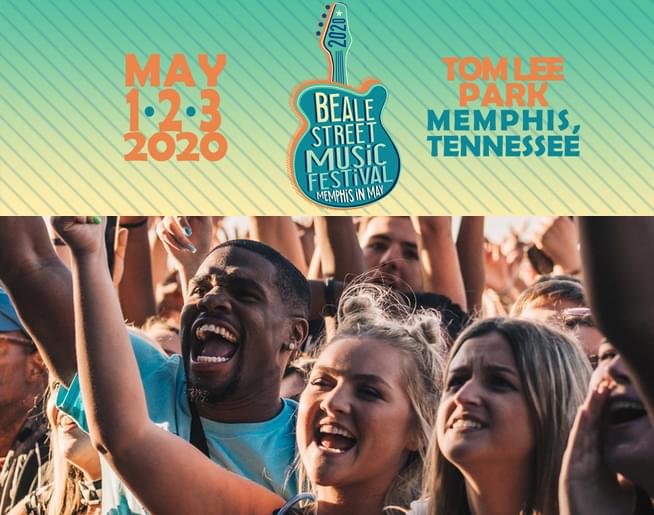 NELLY, Lil Wayne, MoneyBagg Yo, Young Dolph, Waka Flocka Flame, Project Pat, & Lil Wayne
May 1-3, 2020
Tom Lee Park
Tickets can be purchased through Eventbrite.com and are sold now through April 19 as three-day passes for just $145 or single-day tickets for $55 (limited quantities). A limited number of VIP passes are also available at eventbrite.com for $699 and provide access to exclusive viewing platforms near the main stages and in the Blues Tent, private "comfort station" restrooms, and light snacks and drinks (including limited alcoholic beverages) for all three days.
The festival opens to the public at 5:00 pm on Friday, May 1 and runs through Sunday, May 3.
Tickets and more information here.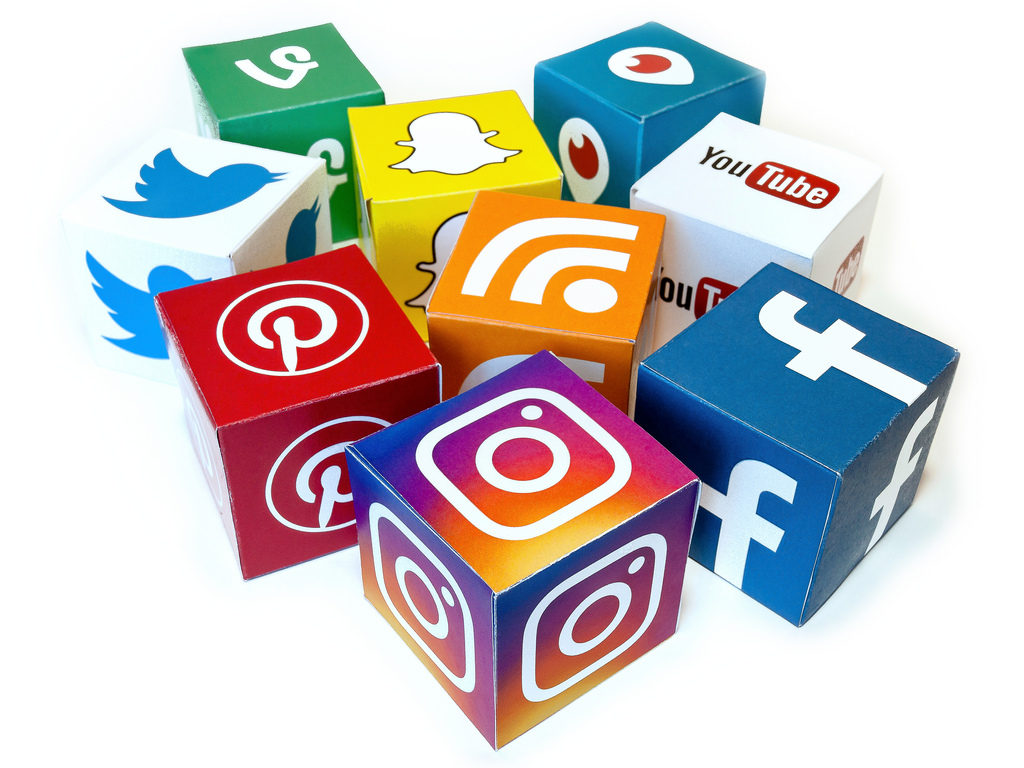 Stay Connected With Us On Social Media:
Facebook: www.facebook.com/xclusivememphis
Twitter: http://twitter.com/xclusivememphis
Instagram: http://instagram.com/xclusivememphis
Disclaimer: This is NOT an Xclusive Memphis event.
We shall not be held liable to and shall not accept any liability, obligation or responsibility whatsoever for any loss or damage arising.