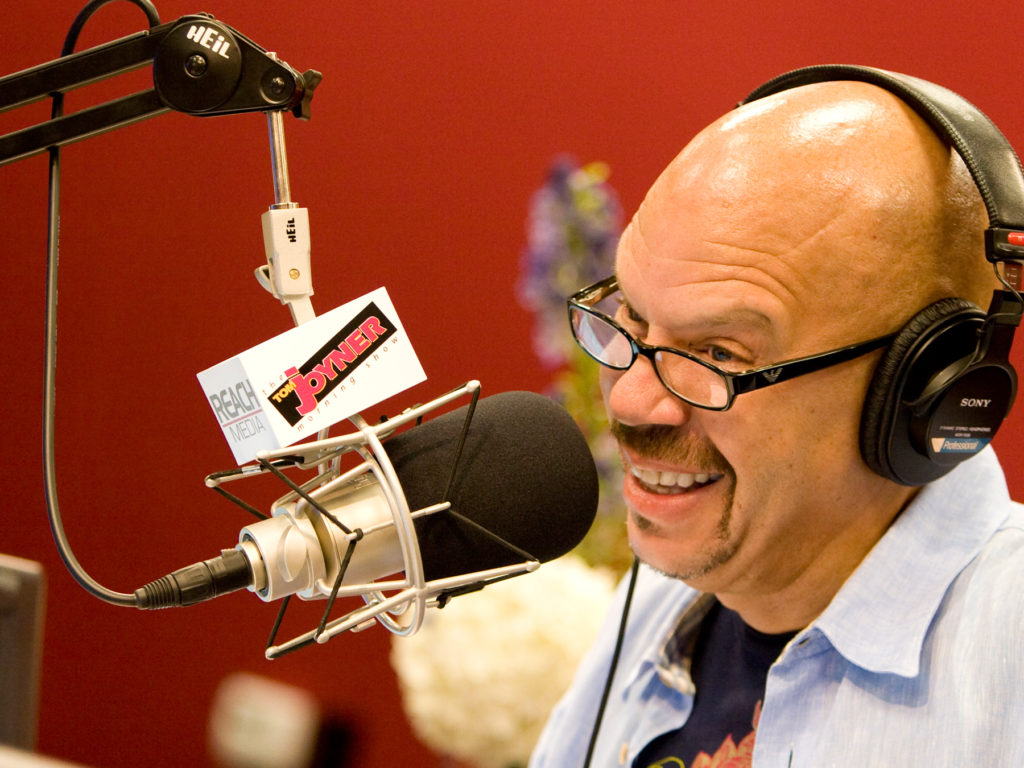 After 25 years on the air, Tom Joyner has officially hung up his hat in the Memphis market. Last year, Tom Joyner announced that he would be retiring from radio. In an effort to transition the popular morning show, some stations have began pulling he show from syndication.
Joyner stated he would transition off of the Tom Joyner Morning Show over the series of two years.
Joyner says the show has done well, coming up with innovative campaigns and events like the "National take a loved one to the doctor day" and "sky shows."
The Tom Joyner Morning Show aired in the Memphis area on V-101. Memphis viewers were hoping to get a farewell show, however that did not happen.
But no worries, a familiar voice has taken over the airwaves. Mike Evans formerly of the K97FM Morning Show along with my girl Stormy and Earle Augustus will join Mike. Be sure to check the show out M-F mornings 6am and 10am.
Congrats to Mike, Stormy and Earle.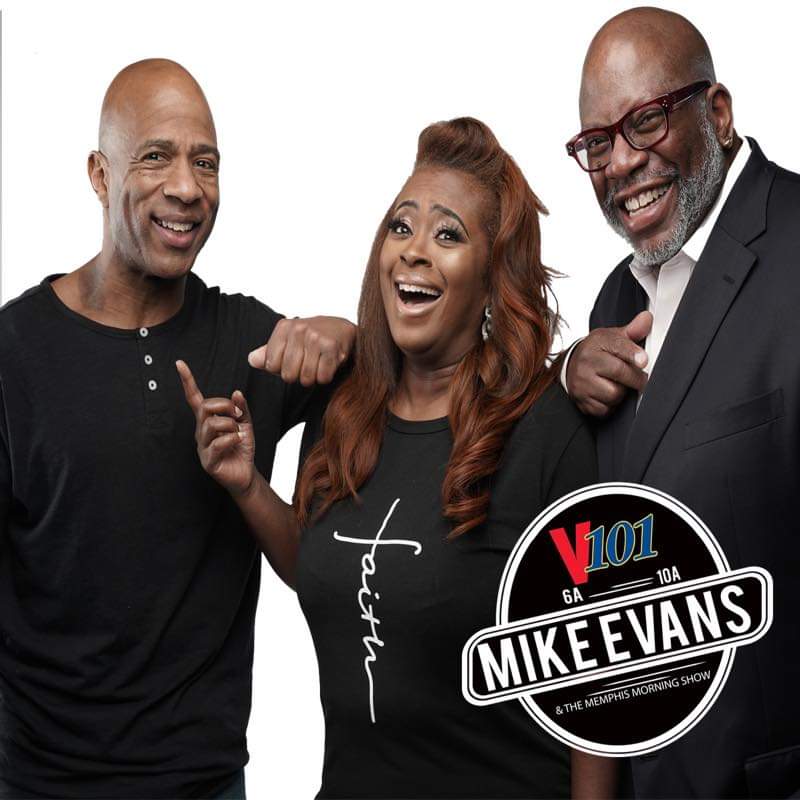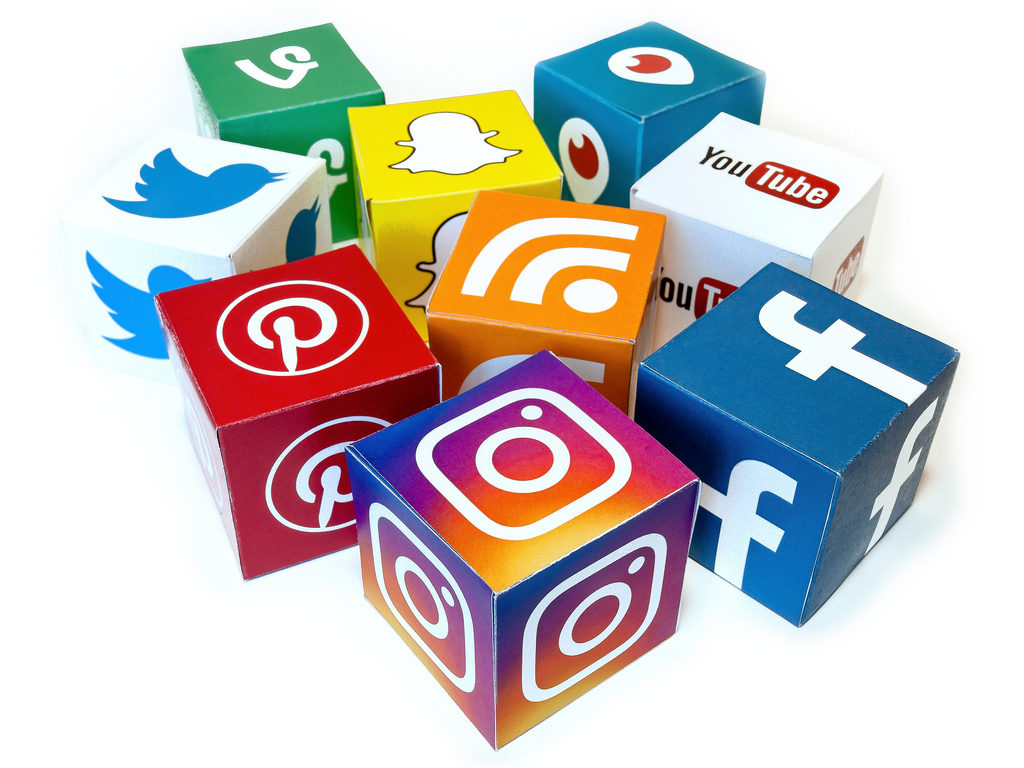 Stay Connected With Us On Social Media:
Facebook: www.facebook.com/xclusivememphis
Twitter: http://twitter.com/xclusivememphis
Instagram: http://instagram.com/xclusivememphis