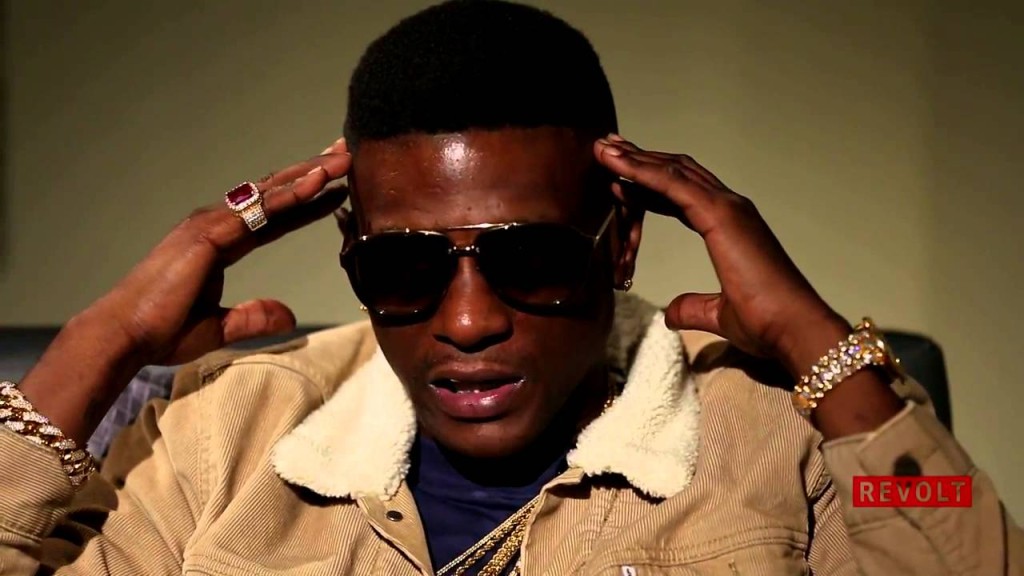 Boosie Badazz is recently sat down with Revolt TV to speak on his recent scare with cancer. The Louisiana rapper is ready to share with his fans. Boosie is ready to reveal how he found out about the illness and how he is moving forward after surgery.
The rapper has been though a lot in his 33 years of living.
Lil Boosie grew up without a father figure in his life, as his father was murdered while he was a child. Boosie most recent announced that he had diabetes.[1] [34] On November 25, 2015, Boosie announced via Instagram and Twitter that he was diagnosed with kidney cancer. Not to mention the time he had to serve recently in jail.
Boosie has been to Memphis twice since his release to perform. He s friends with Memphis rapper Yo Gotti and has been spotted on stage with the CMG crew.
Check out the clip below. Full video to be released soon.
Continue to pray for Boosie and his family.

Source: ReVolt
Connect With Us:
Facebook: www.facebook.com/xclusivememphis
Twitter: http://twitter.com/xclusivememphis
Instagram: http://instagram.com/xclusivememphis